Securities Fraud Top-Rated Legal Counsel
Securities Fraud Lawyers in Miami
Providing Representation for State & Federal Charges
Under 18 U.S. Code Section 1348, an individual may be charged with securities fraud for any deceptive practice involving the stock and commodities market, in which said individual attempts to convince other individuals to make purchases or sales based on false information. Also known as stock or investment fraud, securities fraud may include stock manipulation, making false financial reports, misleading corporate regulators, and embezzlement. One of the most well-known white-collar fraud crimes, securities fraud is a serious charge and may lead to time in prison.
For a securities fraud attorney that will fight tooth and nail on your behalf, contact Jeffrey S. Weiner, P.A. Our firm has years of experience defending individuals accused of corporate crimes and will use all the resources at our disposal to argue successfully on your behalf. For personalized representation committed to analyzing all the details of your case, contact our seasoned legal team today.
To reach Jeffrey S. Weiner, P.A., dial (305) 985-6640 now.
Federal Securities Fraud Charges
Because securities fraud is a federal crime, it is important you hire a law firm with the skills to defend you against the Financial Industry Regulatory Authority (FINRA) and U.S. Securities and Exchange Commission (SEC). These government agencies will do everything in their power to pursue the harshest consequences possible for you and your business, meaning you will need tenacious litigators on your side to successfully beat the charges. Consider that a conviction for federal securities fraud can result in a prison sentence of up to 25 years, as well as steep fines.
Other SEC Violations
Securities fraud is a sweeping charge, which may lead to other state or federal charges, too. Multiple parties or companies are often involved in a securities fraud case, which is why it is not uncommon for individuals facing securities fraud charges to face wire fraud, misappropriation of funds, or other conspiracy and fraud charges in conjunction with their larger case.
Securities Fraud Attorney Fighting for Your Rights
At Jeffrey S. Weiner, P.A., we believe that everyone deserves the right to a fair trial. For over 50 years, we have been providing aggressive and comprehensive defense representation for the accused, securing numerous victories and receiving a long list of awards and recognitions along the way.
Call (305) 985-6640 to schedule a consultation with a securities fraud lawyer or contact us online.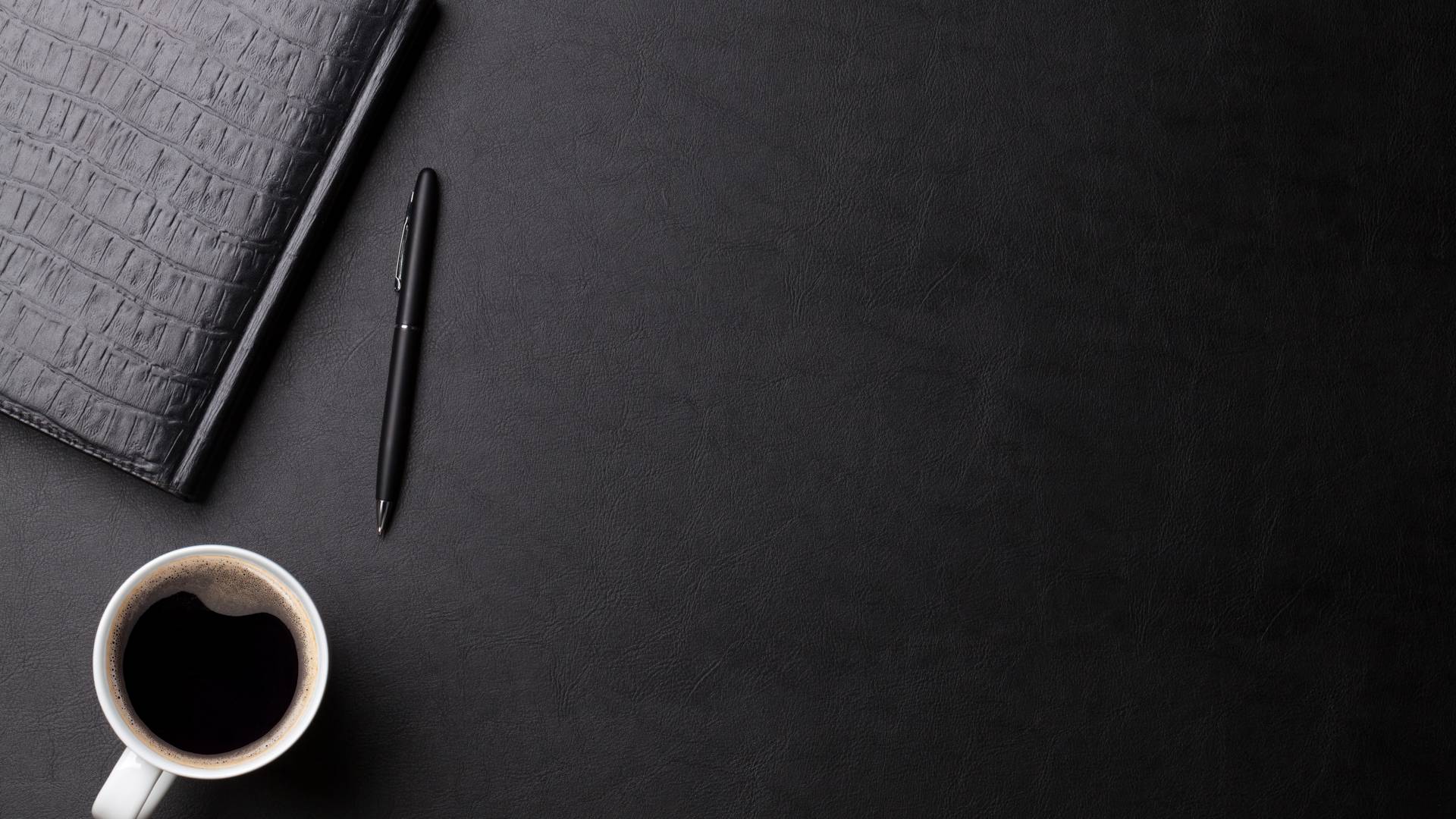 Case Victories
Fully Prepared to Get the Best Possible Results in Each Case
Sentence Reduced Federal Crime

Client was indicted on a conspiracy to defraud.

Case Dismissed Professional License Defense

Client, a law student, was charged with criminal mischief and disorderly conduct.

Charges Reduced International Defense

A United States citizen was arrested and charged with assault and battery in Spain.

Case Dismissed Fraud Crime

Client was charged with title fraud and insurance fraud in different counties.

Sentence Reduced Federal Crime

Client was indicted with conspiracy to commit money laundering and making a materially false statement to a federal agent.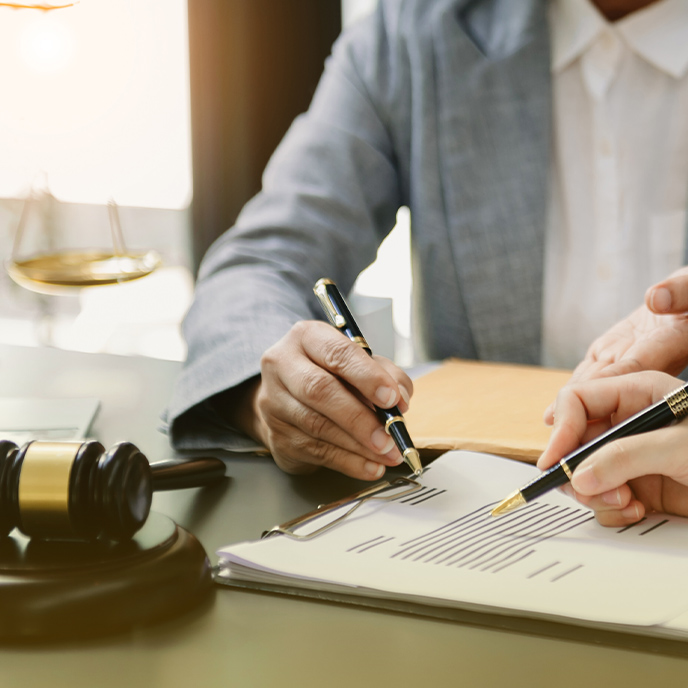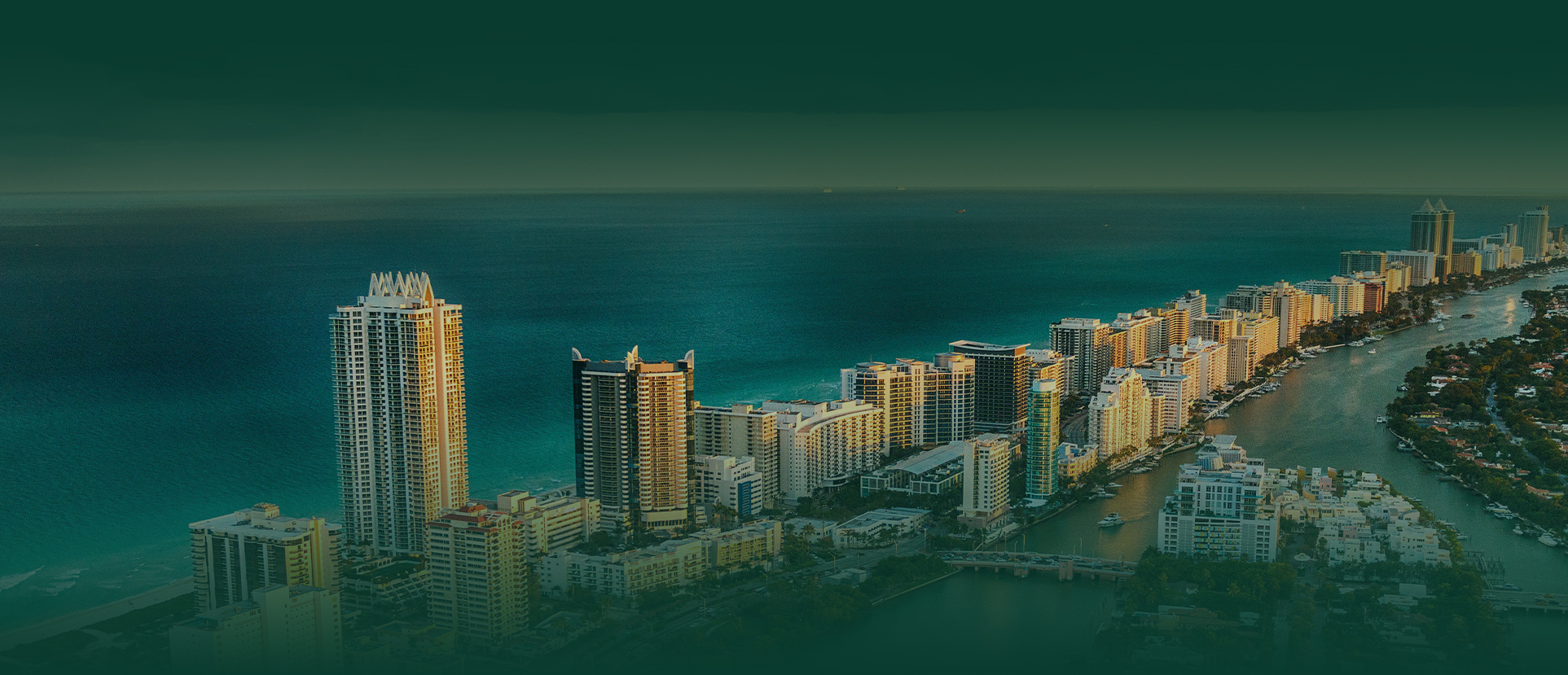 What Our Clients Are Saying About Us
"Jeffrey S. Weiner, PA is the embodiment of professionalism"

Jeffrey S. Weiner, PA is the embodiment of professionalism. Its attorneys' not only have mastery of the law in which they ...

- Andres Pino on Google

"Yisel became a beacon of hope to my family at a time when our options were limited"

My family hired Jeffrey S. Weiner, P.A. Attorneys at Law, to help us with a frightening issue where my daughter was involved. ...

- Mario Machin on Google

"They were able to have my charges dropped before I had to go to court"

Jeffery Weiner PA Jeffery Weiner, Yisel Villar and their entire staff were very helpful and professional in taking care of my ...

- Jay R. on Google

"I explained my situation and within minutes he was on it and soon got me unexpected great results"

Hard to Believe! In this hectic day and age it is difficult, if not impossible, to find reliable Professionals, much ...

- Dean Levrey on Google

"You are in good hands with this firm"

If you're reading this just know that you will get through it. I'm sure most of us don't plan on being in a situation where ...

- Kevin Pillow on Google

"They put everything they had into ensuring our desired outcome"

Jeffrey Weiner & Diego Weiner did an excellent work and obtained a successful result in our case which was a long shot and we ...

- Diana Murcia on Google

"Best Recommendation ever received"

"The exceptional team at Jeffrey S. Weiner 's law firm are compassionate and extremely professional." "Best Recommendation ...

- Luis Tejeda on Google

"Excellent knowledge and grasp of the law"

Jeff Weiner and all of his associates have an excellent knowledge and grasp of the law but, perhaps more importantly, they ...

- Ileana Ros-Lehtinen on Google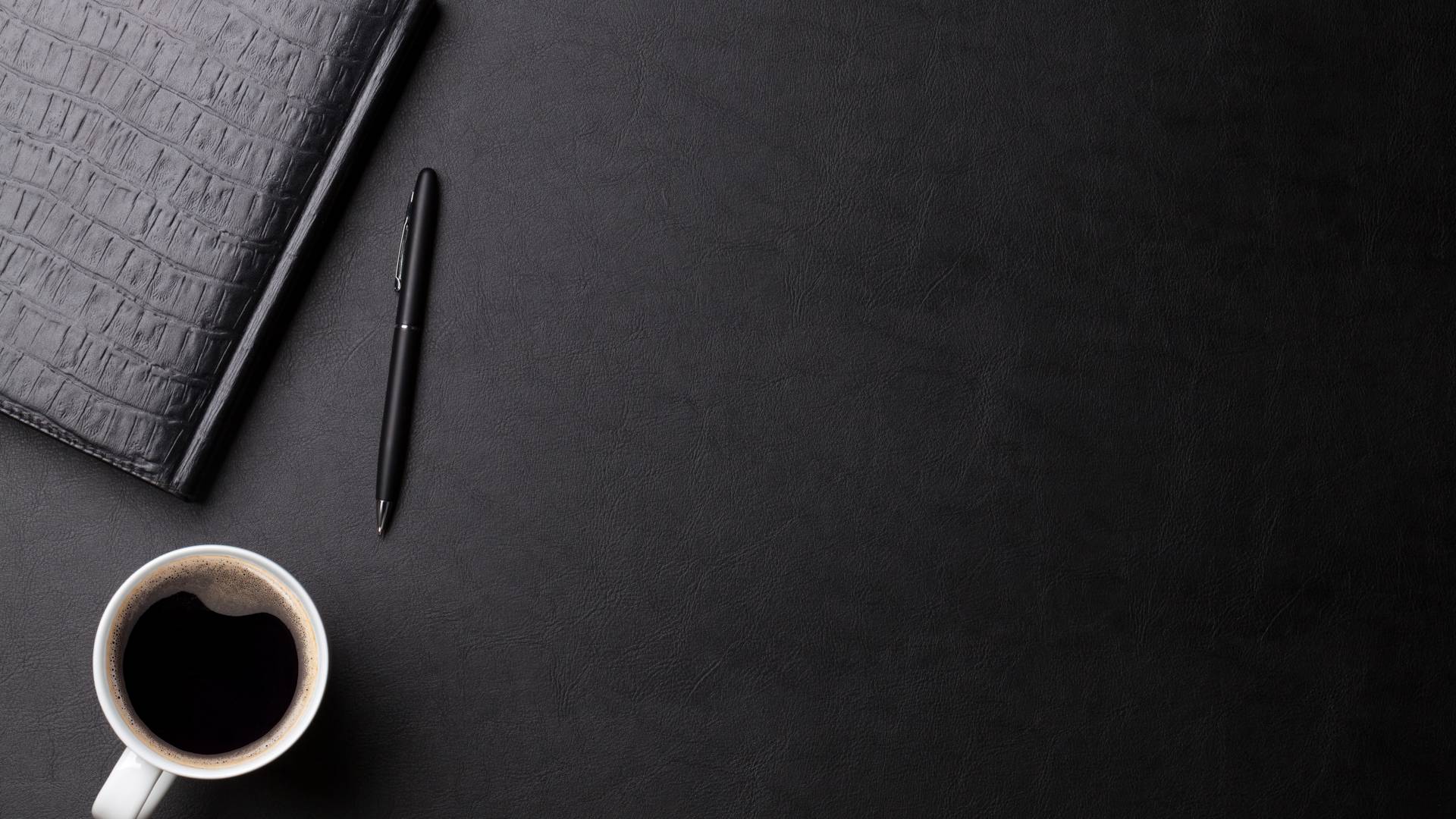 Meet Our Attorneys - Your Criminal Defense Team
Serving Criminal Defense Clients for Over 50 Years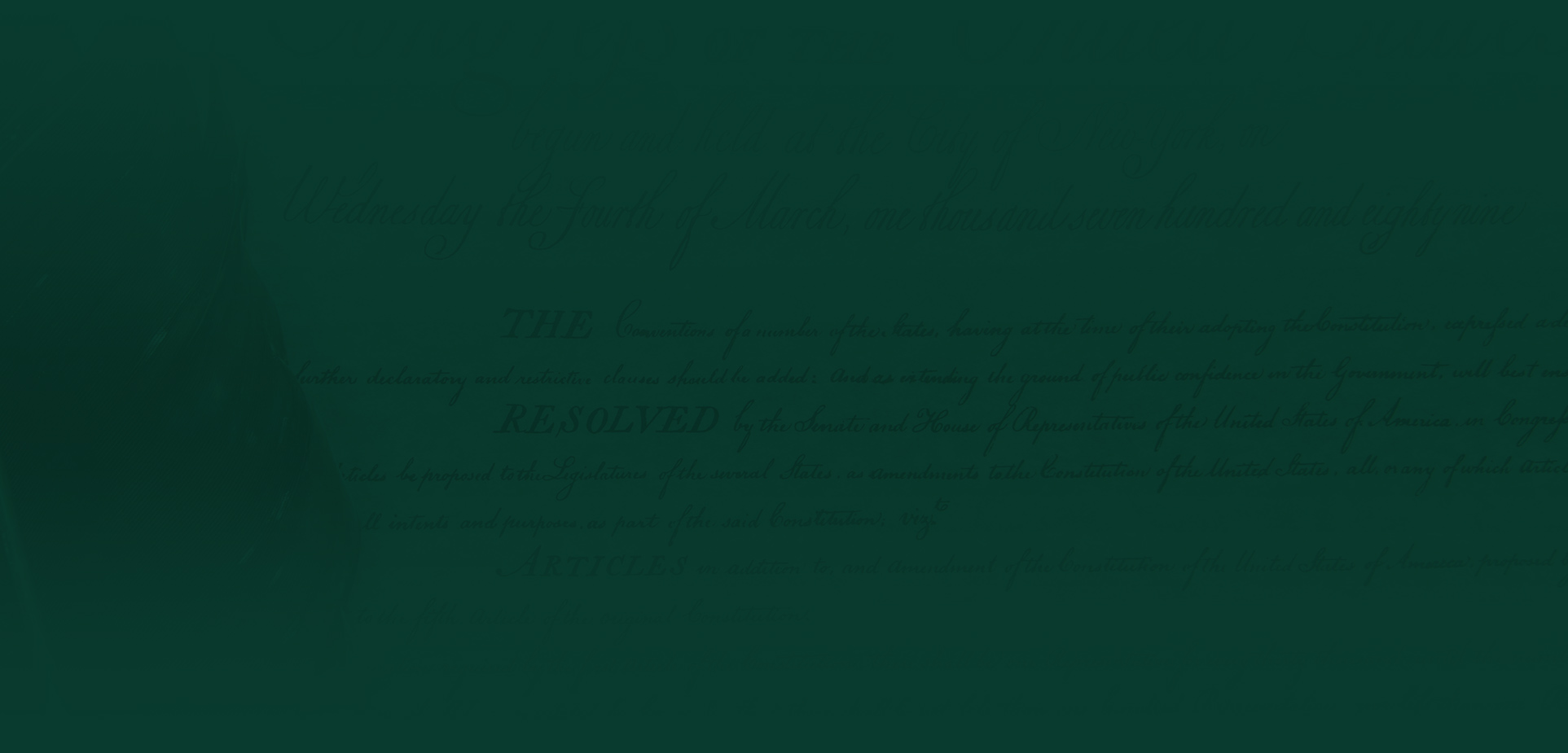 Why Hire Our Firm?
See What Makes Us Different
We Are Top-Rated Criminal Defense Attorneys

We Get the Best Possible Result in Each Case

We Have Served Criminal Defense Clients and Fellow Lawyers For Over 50 Years

We Wrote "the Book" on Federal Criminal Rules & Cases

We Are Available 24/7 for Emergencies & Offer Free Initial Consultations