Honest Service Fraud Top-Rated Legal Counsel
Miami Honest Services Fraud Attorneys
Understanding the Intricacies of Services Fraud
One of the lesser known white-collar offenses is referred to as honest services fraud and is usually tried in federal court. Generally, someone can be charged with this crime if he or she works for a large organization and engages in a scheme to defraud that is intended to deprive someone else of the intangible rights to honest services. Determining what qualifies as intangible rights to honest services can be difficult, so if you are being investigated for this crime, it is important to contact an experienced white-collar crime attorney at Jeffrey S. Weiner, P.A., who can explain your legal options and help you formulate a defense.
Contact our criminal defense attorneys in Miami at (305) 985-6640 for help with your case.
Official Acts
A person can be charged with honest services fraud if he or she works for a large organization, such as a business or a government body, and:
Attempts to defraud someone else by using false pretenses or promises
Attempts to deprive another of the intangible rights to honest services
In 2012, the Supreme Court stated that the intangible rights to honest services law only apply to situations involving bribery or a kickback, so to obtain a conviction, prosecutors must prove that the defendant committed or refrained from committing an official act in exchange for something of value. However, questions still arise regarding what constitutes an official act. For instance, prosecutors have repeatedly attempted to include actions that are considered customary in some industries, such as using one's reputation to make introductions, under the definition of official acts. Generally, federal courts have refused to extend the definition of official acts this far and have maintained that official acts are limited to those actions that influence an actual decision about real policies.
What Qualifies for Services Fraud
Last year, the Supreme Court issued an opinion that overturned the conviction of the former governor of Virginia for honest services fraud.
According to the ruling, an official act requires more than:
Setting up a meeting
Hosting an event
Calling an official
In its decision, the Court stated that Governor McDonnell's agreement to arrange meetings between Virginia officials and the CEO of a nutritional supplement company, to host events for the company, and to contact government officials regarding research studies did not qualify as official acts for the purposes of the fraud statute.
This opinion effectively reaffirmed the Court's earlier decision in Skilling v. United States, where it stated that the honest services fraud law only covers bribery and kickback schemes and not undisclosed self-dealing or conflicts of interest. Although the case was limited to honest services fraud involving public officials, the Court warned of the effect of prosecutorial overreach on innocent individuals based on a conviction under a vague statute, which could have important implications for cases involving private citizens.
Contact us today at (305) 985-6640 to learn more about how our Miami criminal defense attorneys can assist you with your services fraud case.
Resources: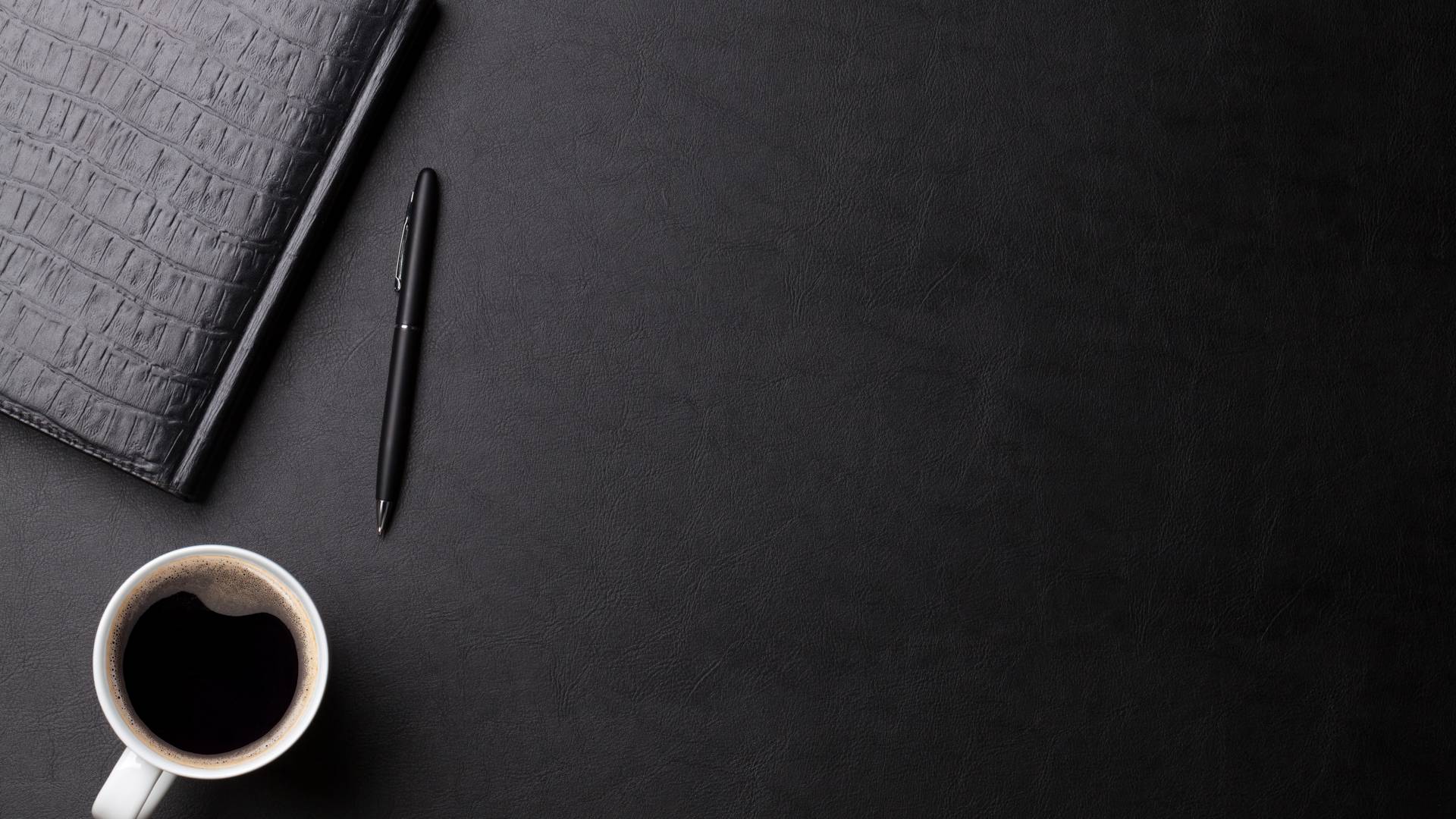 Case Victories
Fully Prepared to Get the Best Possible Results in Each Case
Sentence Reduced Federal Crime

Client was indicted on a conspiracy to defraud.

Case Dismissed Professional License Defense

Client, a law student, was charged with criminal mischief and disorderly conduct.

Charges Reduced International Defense

A United States citizen was arrested and charged with assault and battery in Spain.

Case Dismissed Fraud Crime

Client was charged with title fraud and insurance fraud in different counties.

Sentence Reduced Federal Crime

Client was indicted with conspiracy to commit money laundering and making a materially false statement to a federal agent.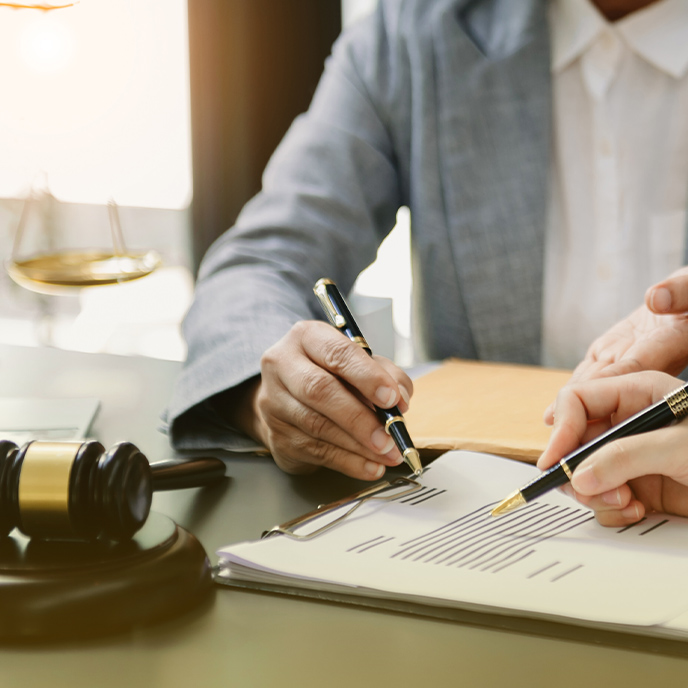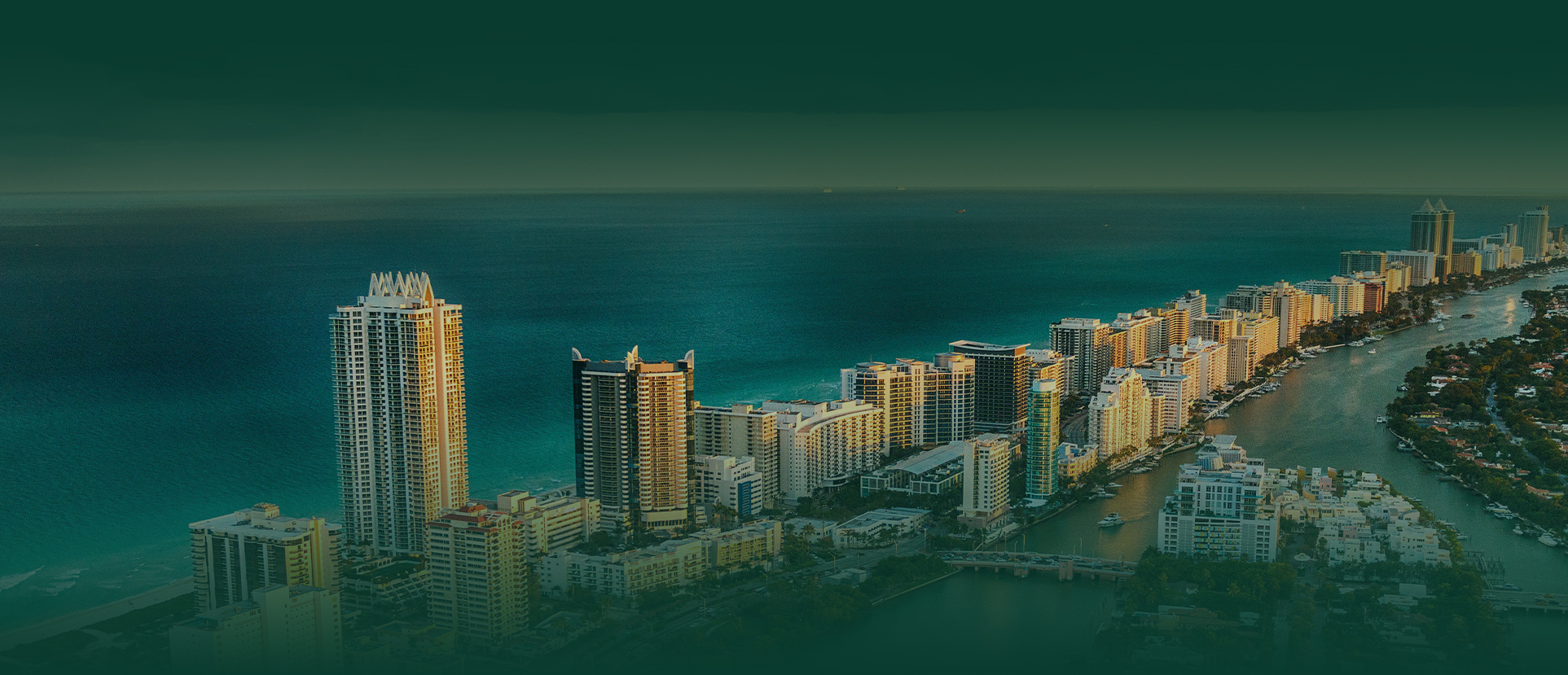 What Our Clients Are Saying About Us
"Jeffrey S. Weiner, PA is the embodiment of professionalism"

Jeffrey S. Weiner, PA is the embodiment of professionalism. Its attorneys' not only have mastery of the law in which they ...

- Andres Pino on Google

"Yisel became a beacon of hope to my family at a time when our options were limited"

My family hired Jeffrey S. Weiner, P.A. Attorneys at Law, to help us with a frightening issue where my daughter was involved. ...

- Mario Machin on Google

"They were able to have my charges dropped before I had to go to court"

Jeffery Weiner PA Jeffery Weiner, Yisel Villar and their entire staff were very helpful and professional in taking care of my ...

- Jay R. on Google

"I explained my situation and within minutes he was on it and soon got me unexpected great results"

Hard to Believe! In this hectic day and age it is difficult, if not impossible, to find reliable Professionals, much ...

- Dean Levrey on Google

"You are in good hands with this firm"

If you're reading this just know that you will get through it. I'm sure most of us don't plan on being in a situation where ...

- Kevin Pillow on Google

"They put everything they had into ensuring our desired outcome"

Jeffrey Weiner & Diego Weiner did an excellent work and obtained a successful result in our case which was a long shot and we ...

- Diana Murcia on Google

"Best Recommendation ever received"

"The exceptional team at Jeffrey S. Weiner 's law firm are compassionate and extremely professional." "Best Recommendation ...

- Luis Tejeda on Google

"Excellent knowledge and grasp of the law"

Jeff Weiner and all of his associates have an excellent knowledge and grasp of the law but, perhaps more importantly, they ...

- Ileana Ros-Lehtinen on Google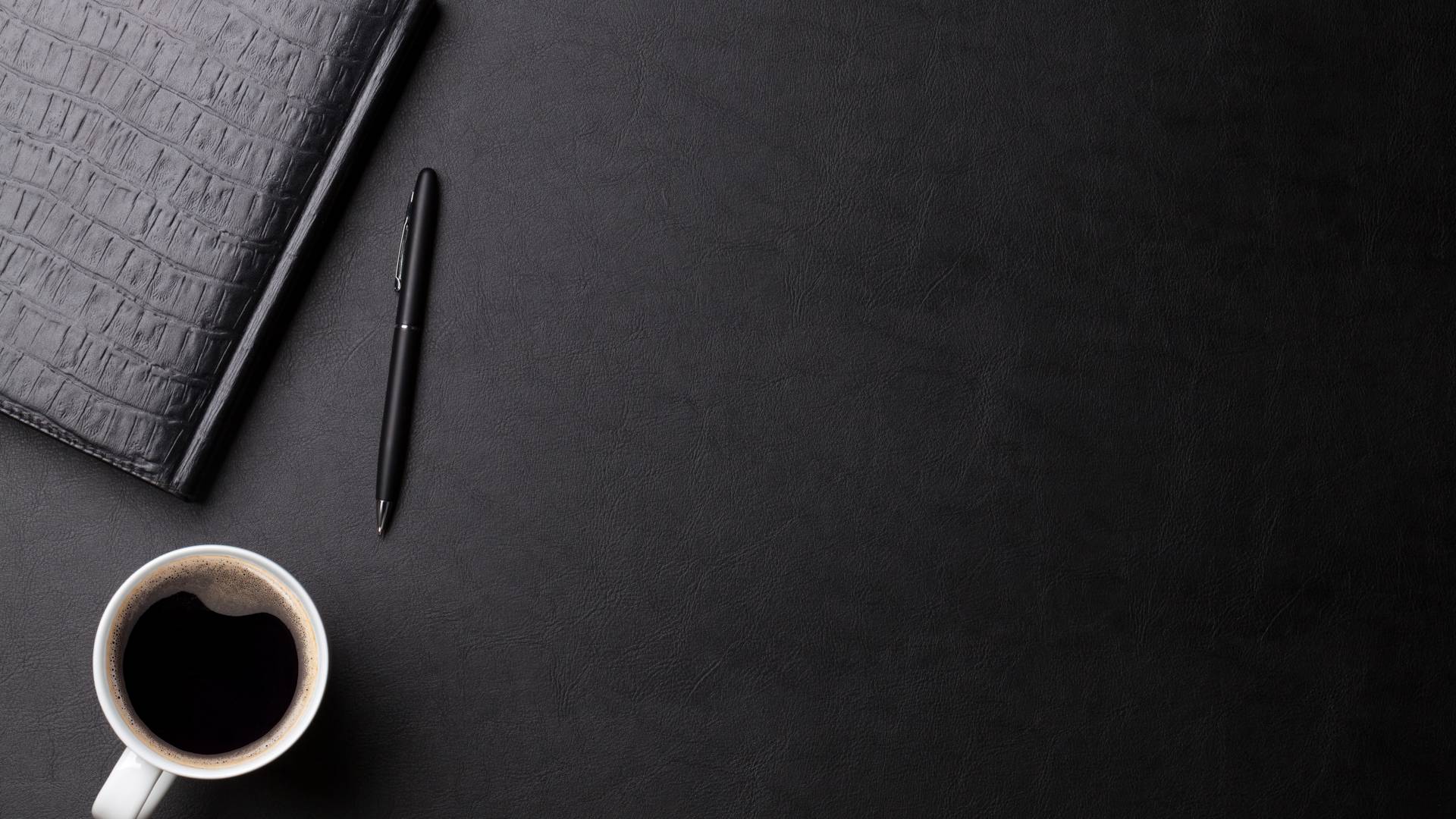 Meet Our Attorneys - Your Criminal Defense Team
Serving Criminal Defense Clients for Over 50 Years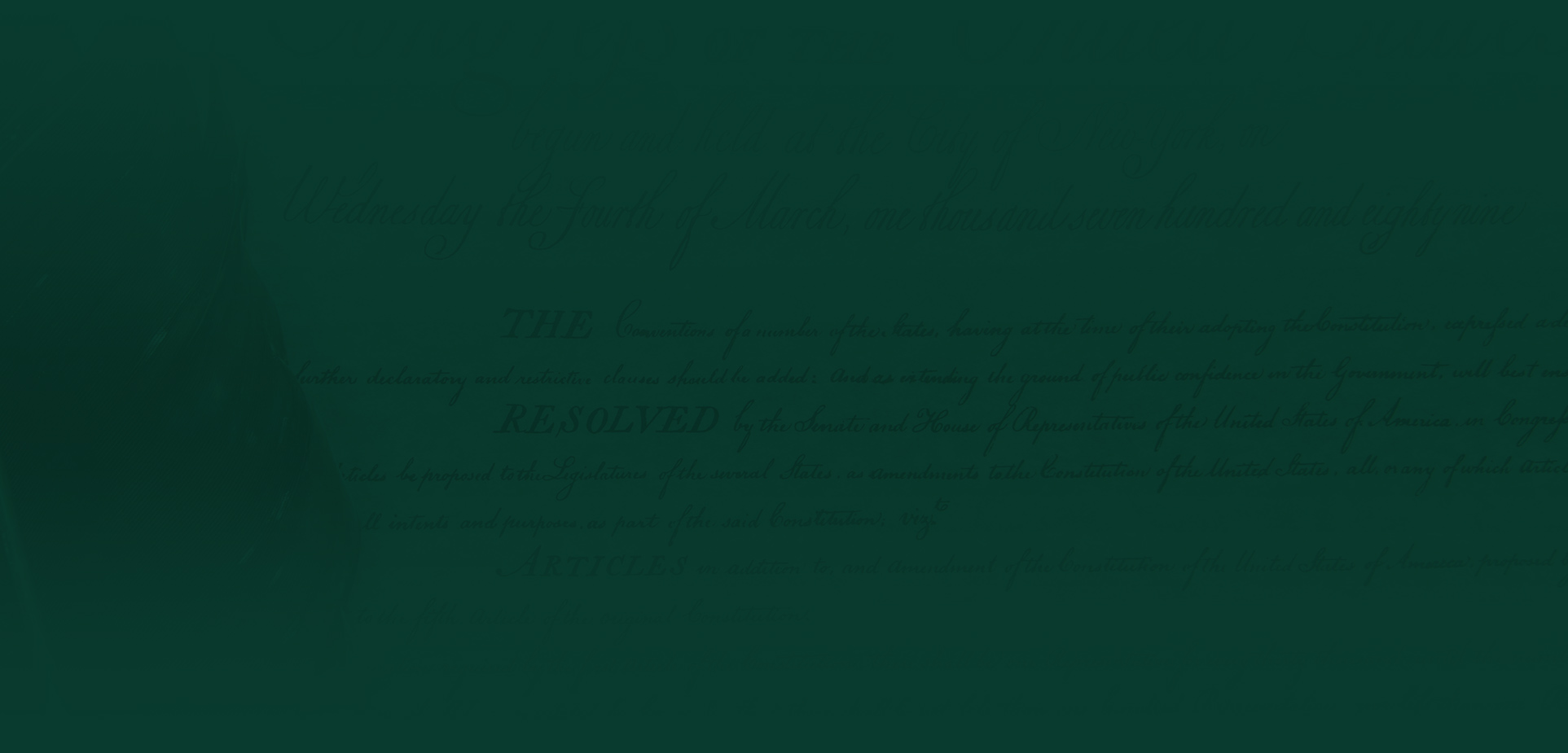 Why Hire Our Firm?
See What Makes Us Different
We Are Top-Rated Criminal Defense Attorneys

We Get the Best Possible Result in Each Case

We Have Served Criminal Defense Clients and Fellow Lawyers For Over 50 Years

We Wrote "the Book" on Federal Criminal Rules & Cases

We Are Available 24/7 for Emergencies & Offer Free Initial Consultations