Professional License Defense & Disciplinary Proceedings Top-Rated Legal Counsel
Miami Professional License Defense Attorneys
Over 50 years of Experience Representing Professionals Facing Disciplinary & Administrative Actions
As a complement to our international criminal defense practice, Jeffrey S. Weiner, P.A. offers comprehensive legal advice and representation to individuals facing the possible suspension or loss of professional licenses and disciplinary action before federal and state regulatory disciplinary and administrative review boards and committees. Contact our experienced Miami professional license defense attorneys today.
Professionals are often investigated by regulatory agencies based on complaints, often unfounded. Anyone can complain about or make false accusations against persons who have licenses and are regulated. Agencies are obligated to follow up.
Attorneys can be accused of neglecting cases, charging excessive fees, and stealing trust money. Athletes can be accused of using drugs. Jockeys can be accused to interfering with another horse and rider during a race. Equestrian (jumpers, hunters, cutters, reiners, dressage) competitors can be accused of drugging their horses. Public adjusters can be accused of upping the amount of damage in order to make insurance claims larger. Students can be accused of having non-consensual sex with another student, usually after drinking alcohol or ingesting drugs.
The ramifications can be great. These matters are best handled by experienced attorneys who routinely deal with investigators and lawyers who work for the investigating agencies.
We offer disciplinary and administrative defense for:
Attorneys
Physicians
Nurses
CPA's
Athletes
Realtors
Public Adjusters
Attorneys Before The Florida Bar & Law Students
Allegations of unprofessional, inappropriate, or criminal conduct can ruin a professional reputation that may have taken decades to build. Revocation of your professional license, suspension, or other disciplinary sanctions can result in unfavorable findings against you.Jeffrey S. Weiner, P.A. will help guide you through the complex legal process and grievance procedures while fighting for the best possible outcome in your case.
We are proud to serve fellow attorneys in need of representation before our state's Bar. We regularly represent attorneys who face disciplinary proceedings before The Florida Bar and its grievance committees, and before the Florida Supreme Court. Our representation is based on thoroughness and discretion. We prepare cases before the Bar as we prepare criminal cases. This often enables us to obtain a positive resolution before the matter goes to a grievance committee.
Professional License Attorneys Representing Medical Professionals
At Jeffrey S. Weiner, P.A., representing physicians, veterinarians, chiropractors, nurses and other medical professionals has been an important part of our practice. We have represented professionals before state regulatory commissions and in hospitals where they have or seek to have privileges. Our professional license defense attorneys have handled dozens of cases including allegations of improper relations with patients, over-prescribing medication, negligence in record keeping, billing fraud, insurance fraud, Medicare and Medicaid fraud, and unnecessary surgeries.
Attorney Jeffrey S. Weiner is honored to have been selected by the Dade County Medical Association to offer special, reduced fees to its members needing representation, as one of only two criminal defense lawyers to have that honor.
Very often, physicians attempt to handle these matters on their own, especially early on. Usually, they do so to their own detriment. Having a professional license defense attorney on your side makes a huge difference in the outcome of your case. After all, your ticket to practice is based on your years of education.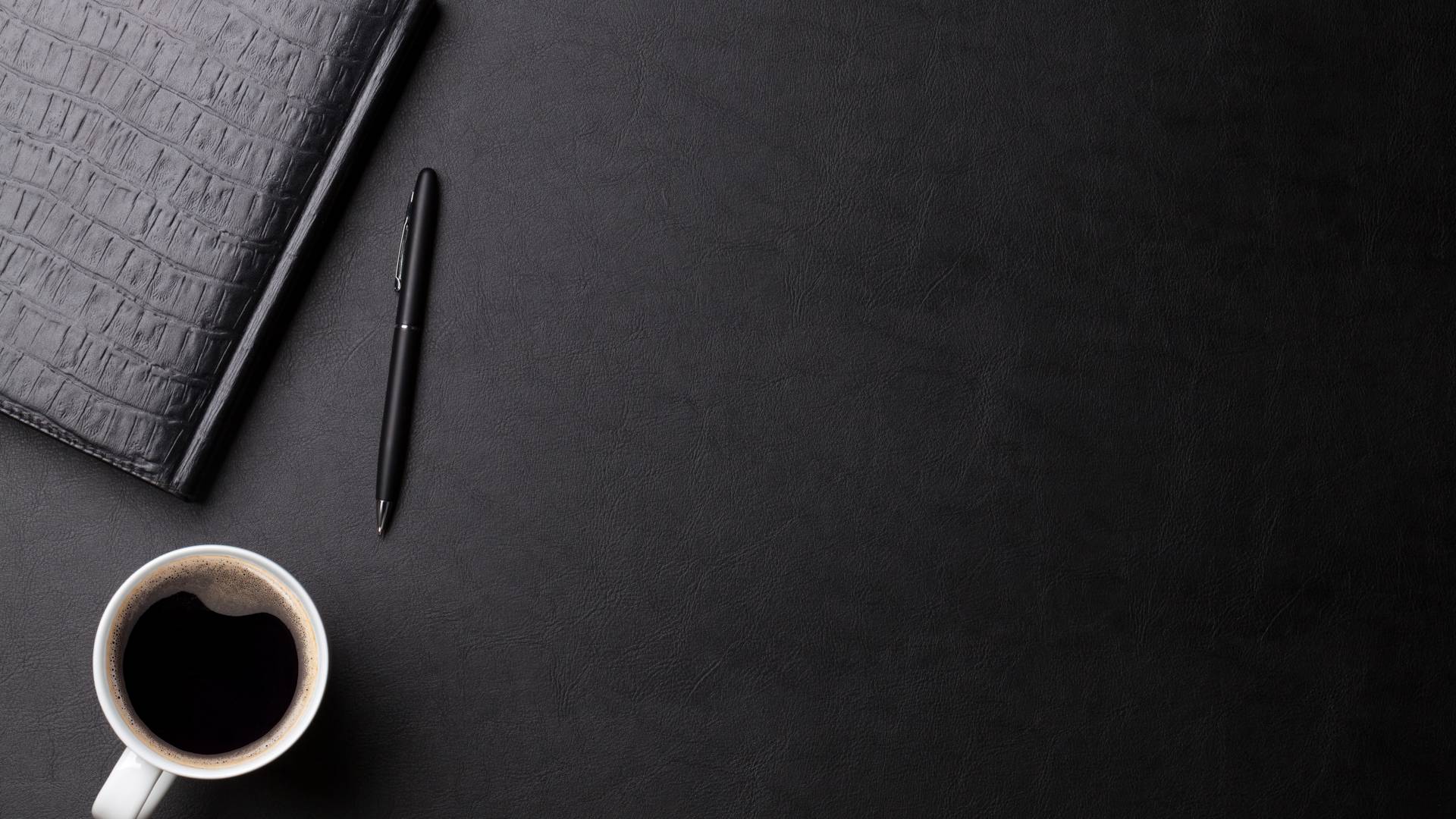 Case Victories
Fully Prepared to Get the Best Possible Results in Each Case
Sentence Reduced Federal Crime

Client was indicted on a conspiracy to defraud.

Case Dismissed Professional License Defense

Client, a law student, was charged with criminal mischief and disorderly conduct.

Charges Reduced International Defense

A United States citizen was arrested and charged with assault and battery in Spain.

Case Dismissed Fraud Crime

Client was charged with title fraud and insurance fraud in different counties.

Sentence Reduced Federal Crime

Client was indicted with conspiracy to commit money laundering and making a materially false statement to a federal agent.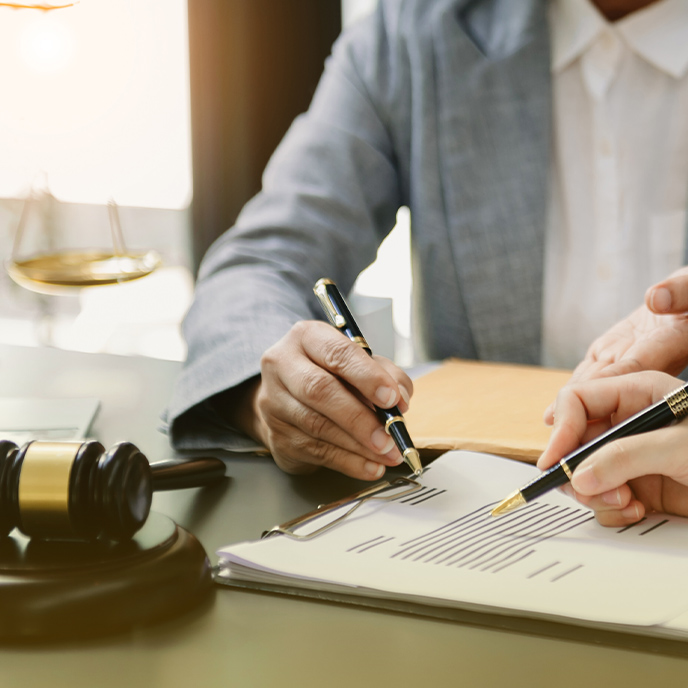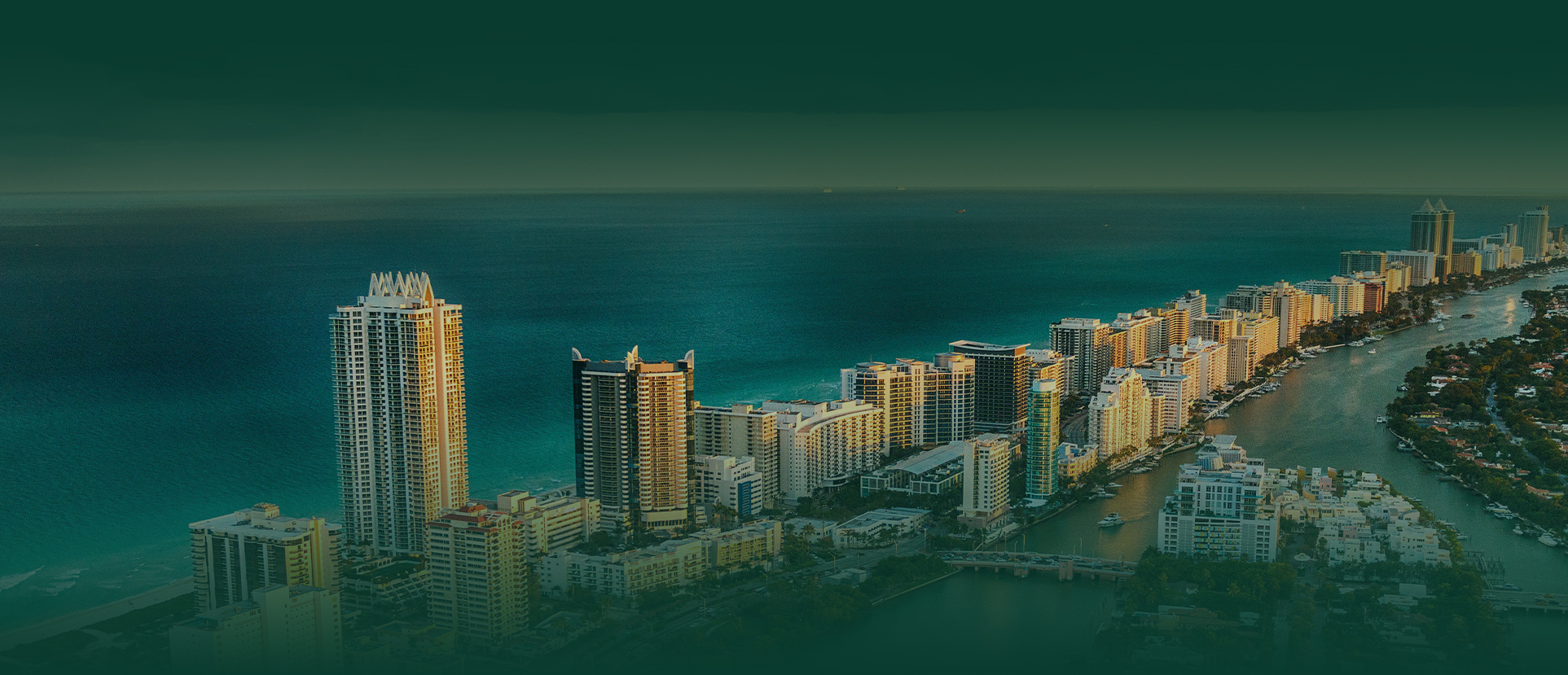 What Our Clients Are Saying About Us
"Jeffrey S. Weiner, PA is the embodiment of professionalism"

Jeffrey S. Weiner, PA is the embodiment of professionalism. Its attorneys' not only have mastery of the law in which they ...

- Andres Pino on Google

"Yisel became a beacon of hope to my family at a time when our options were limited"

My family hired Jeffrey S. Weiner, P.A. Attorneys at Law, to help us with a frightening issue where my daughter was involved. ...

- Mario Machin on Google

"They were able to have my charges dropped before I had to go to court"

Jeffery Weiner PA Jeffery Weiner, Yisel Villar and their entire staff were very helpful and professional in taking care of my ...

- Jay R. on Google

"I explained my situation and within minutes he was on it and soon got me unexpected great results"

Hard to Believe! In this hectic day and age it is difficult, if not impossible, to find reliable Professionals, much ...

- Dean Levrey on Google

"You are in good hands with this firm"

If you're reading this just know that you will get through it. I'm sure most of us don't plan on being in a situation where ...

- Kevin Pillow on Google

"They put everything they had into ensuring our desired outcome"

Jeffrey Weiner & Diego Weiner did an excellent work and obtained a successful result in our case which was a long shot and we ...

- Diana Murcia on Google

"Best Recommendation ever received"

"The exceptional team at Jeffrey S. Weiner 's law firm are compassionate and extremely professional." "Best Recommendation ...

- Luis Tejeda on Google

"Excellent knowledge and grasp of the law"

Jeff Weiner and all of his associates have an excellent knowledge and grasp of the law but, perhaps more importantly, they ...

- Ileana Ros-Lehtinen on Google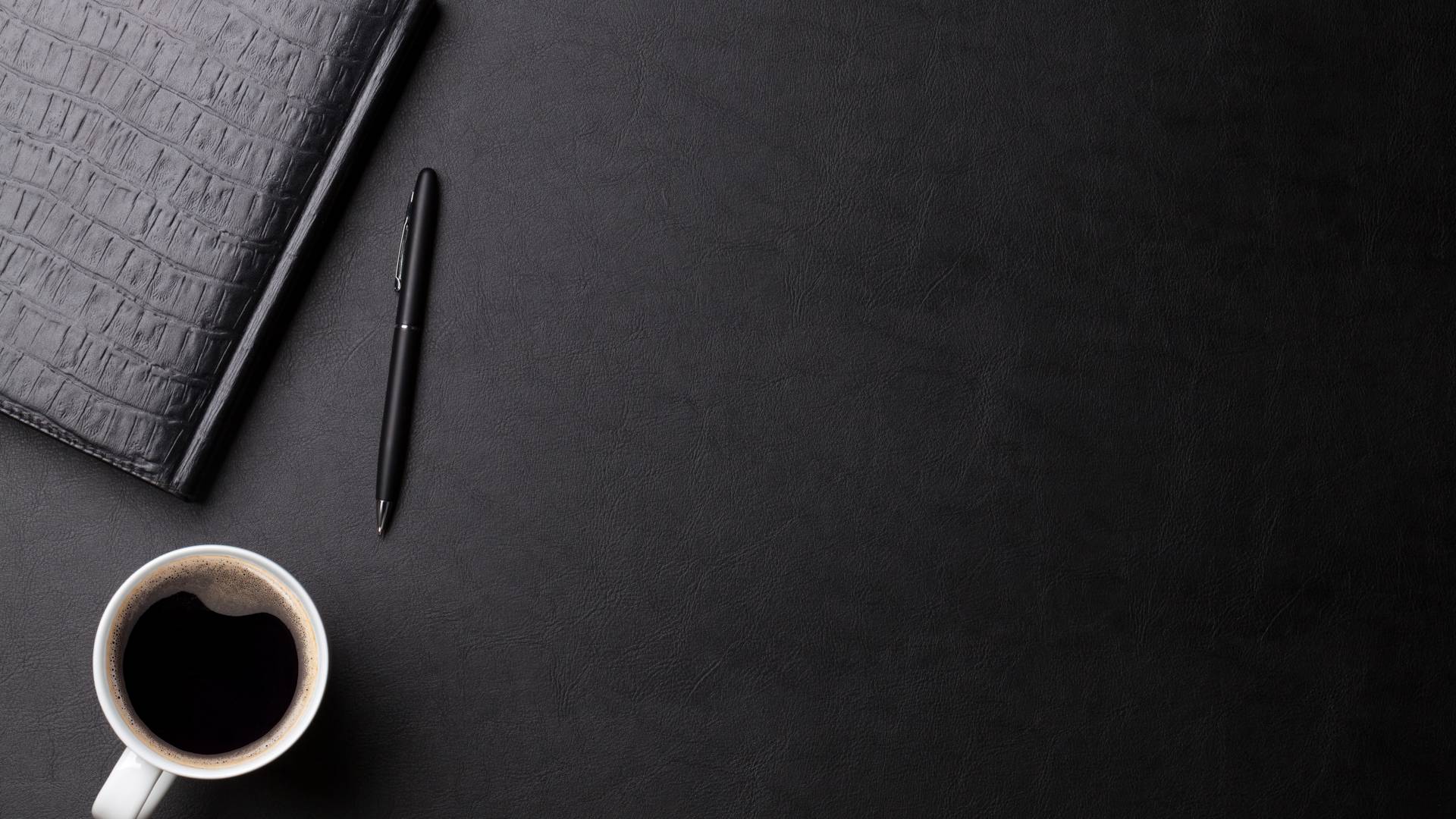 Meet Our Attorneys - Your Criminal Defense Team
Serving Criminal Defense Clients for Over 50 Years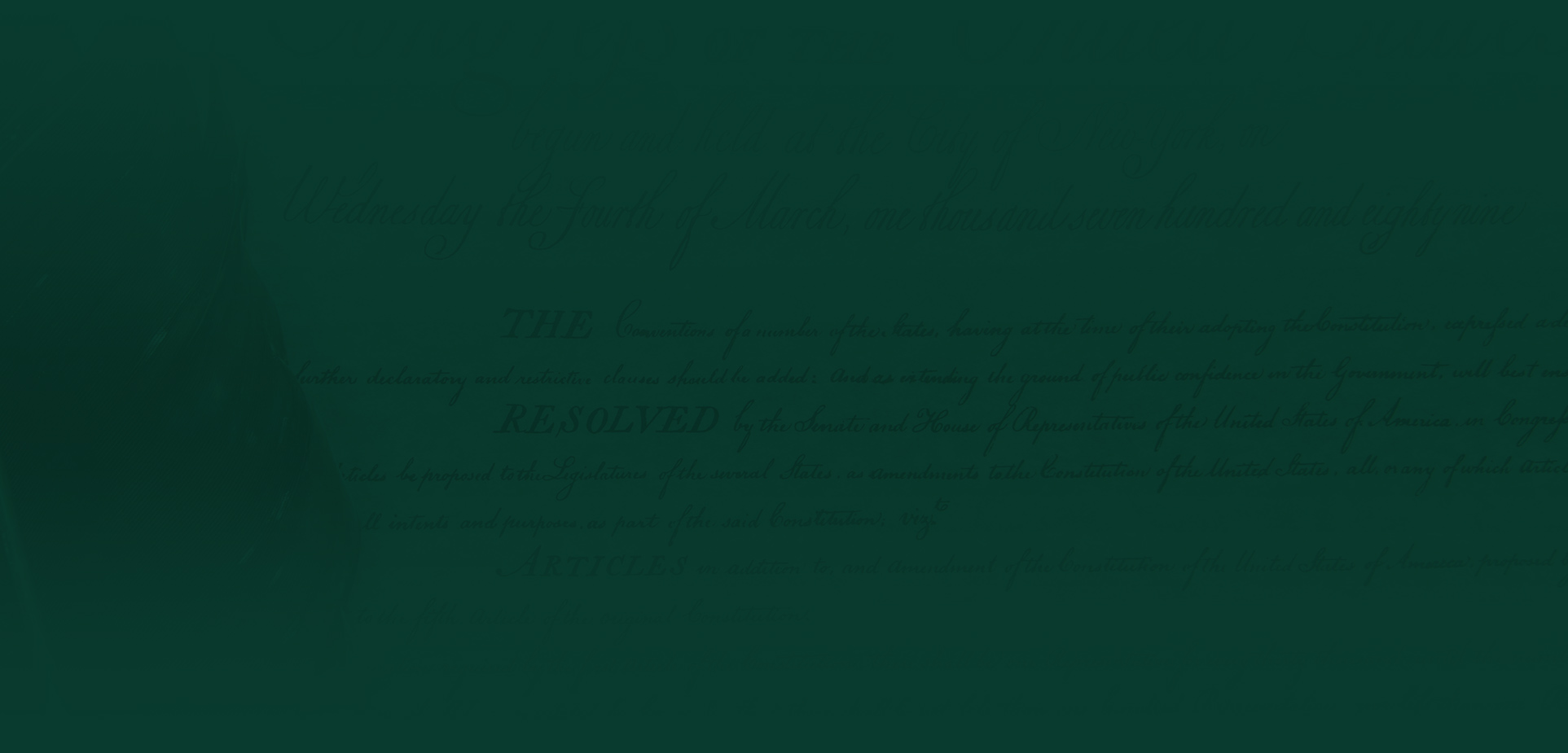 Why Hire Our Firm?
See What Makes Us Different
We Are Top-Rated Criminal Defense Attorneys

We Get the Best Possible Result in Each Case

We Have Served Criminal Defense Clients and Fellow Lawyers For Over 50 Years

We Wrote "the Book" on Federal Criminal Rules & Cases

We Are Available 24/7 for Emergencies & Offer Free Initial Consultations