Bar Admissions Complaints Top-Rated Legal Counsel
Miami Bar Admissions Attorneys
Helping You With All Your Bar Admissions Needs
Law school is stressful and expensive, so most people face the challenges of a legal education with the intention and hope of becoming a licensed attorney. Graduating from law school is a significant accomplishment but in order to become an attorney in Florida you also need to pass the bar examination, which is grueling in itself. The final hurdle to obtaining your law license, in Florida, is that the Florida Board of Bar Examiners (FBBE) must determine that you have the necessary "character and fitness" to be an attorney in our state.
If the FBBE, or another state board of bar examiners, has any doubts about your past or current actions, you may face complications and delays in the bar admissions process, and you may even be denied a law license. Both of these situations can have a significant effect on your career and reputation, and you want to avoid them whenever possible. If the FBBE, or another state board of bar examiners, has contacted you regarding a possible issue or even if you have preemptive concerns about bar admission, you should consult with an experienced bar admissions attorney as soon as possible.
Character & Fitness Concerns
The FBBE, and other state board of bar examiners, carefully review the application and background of every single applicant who applies for a Florida or another state law license. Every response you provide on those applications are meticulously analyzed for truthfulness and completeness.
Some of the matters an admission officer will examine include:
Past criminal convictions
Traffic history
Failure to file or pay taxes
Failure to pay debt obligations
Litigation in which you were involved
Job history and any terminations for misconduct
Any discrepancies with the information provided on your law school application
Academic probation or disciplinary action
Any issues with the above may raise a red flag for your file and the FBBE may require additional information or may even call you in for a hearing in front of the Board.
Too many law students think they can mask questionable past behaviors by making partial admissions or by not responding to certain questions. This can be a huge mistake because the FBBE views lack of candor on your application as one of the most intolerable acts. Additionally, any suspected omissions will simply spark further investigation into your background. Seeking the help of an experienced bar admissions lawyer is the best course of action.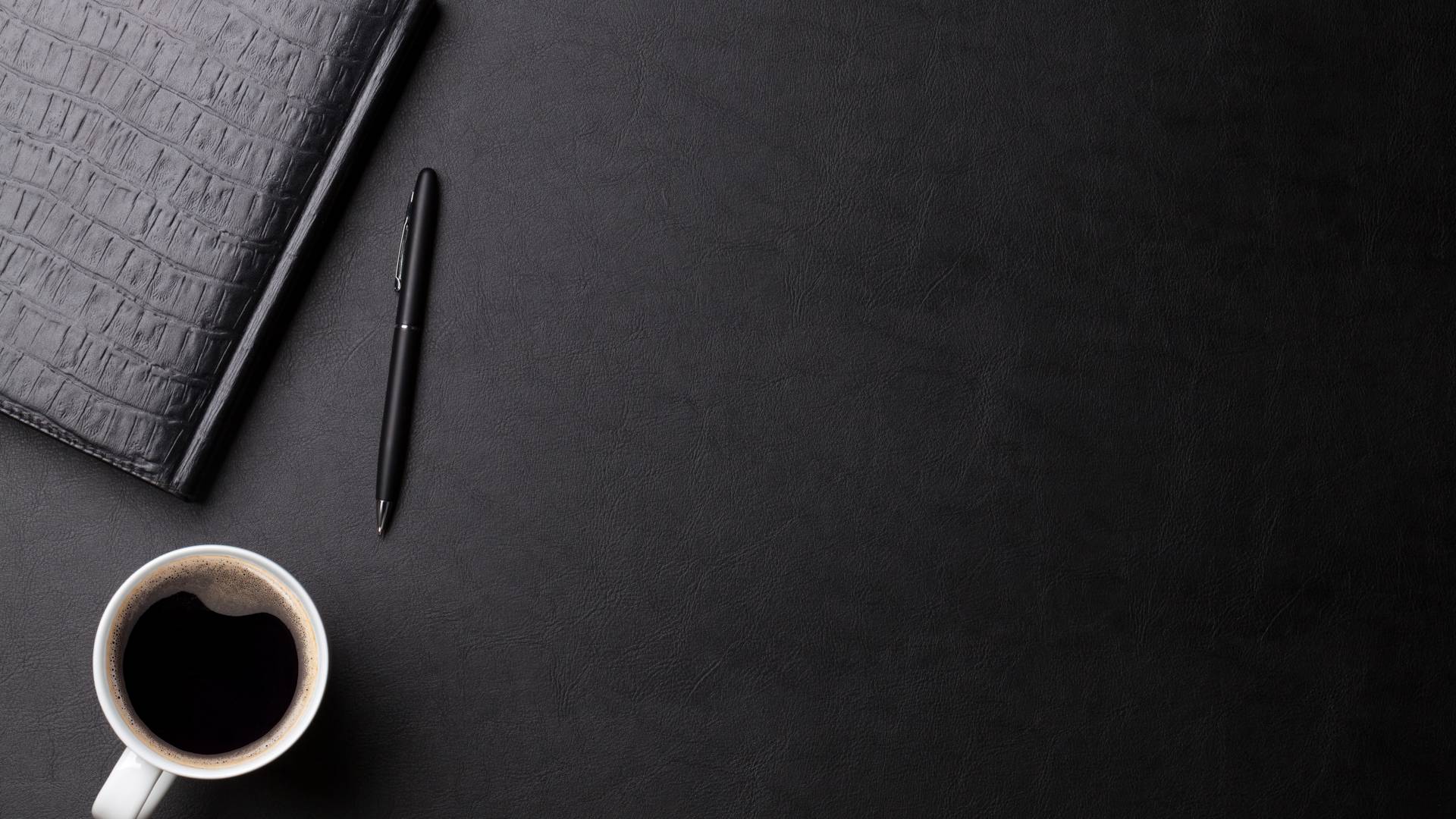 Case Victories
Fully Prepared to Get the Best Possible Results in Each Case
Sentence Reduced Federal Crime

Client was indicted on a conspiracy to defraud.

Case Dismissed Professional License Defense

Client, a law student, was charged with criminal mischief and disorderly conduct.

Charges Reduced International Defense

A United States citizen was arrested and charged with assault and battery in Spain.

Case Dismissed Fraud Crime

Client was charged with title fraud and insurance fraud in different counties.

Sentence Reduced Federal Crime

Client was indicted with conspiracy to commit money laundering and making a materially false statement to a federal agent.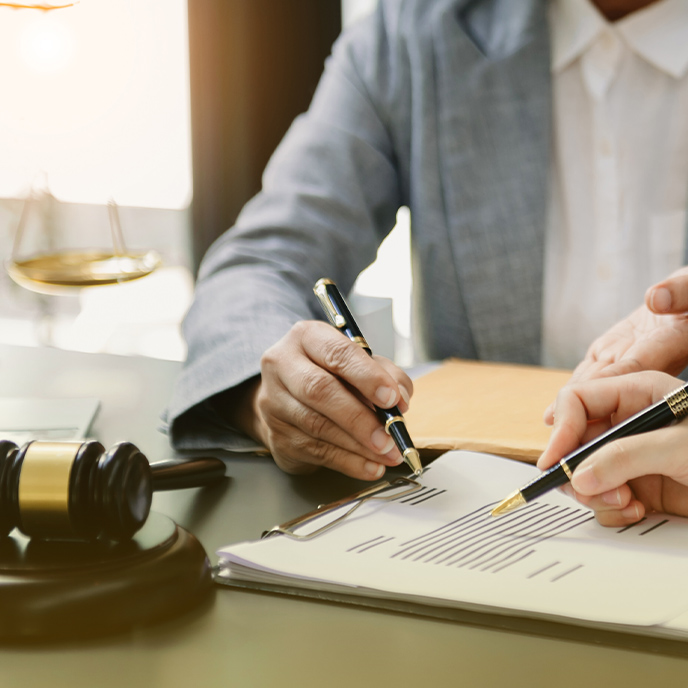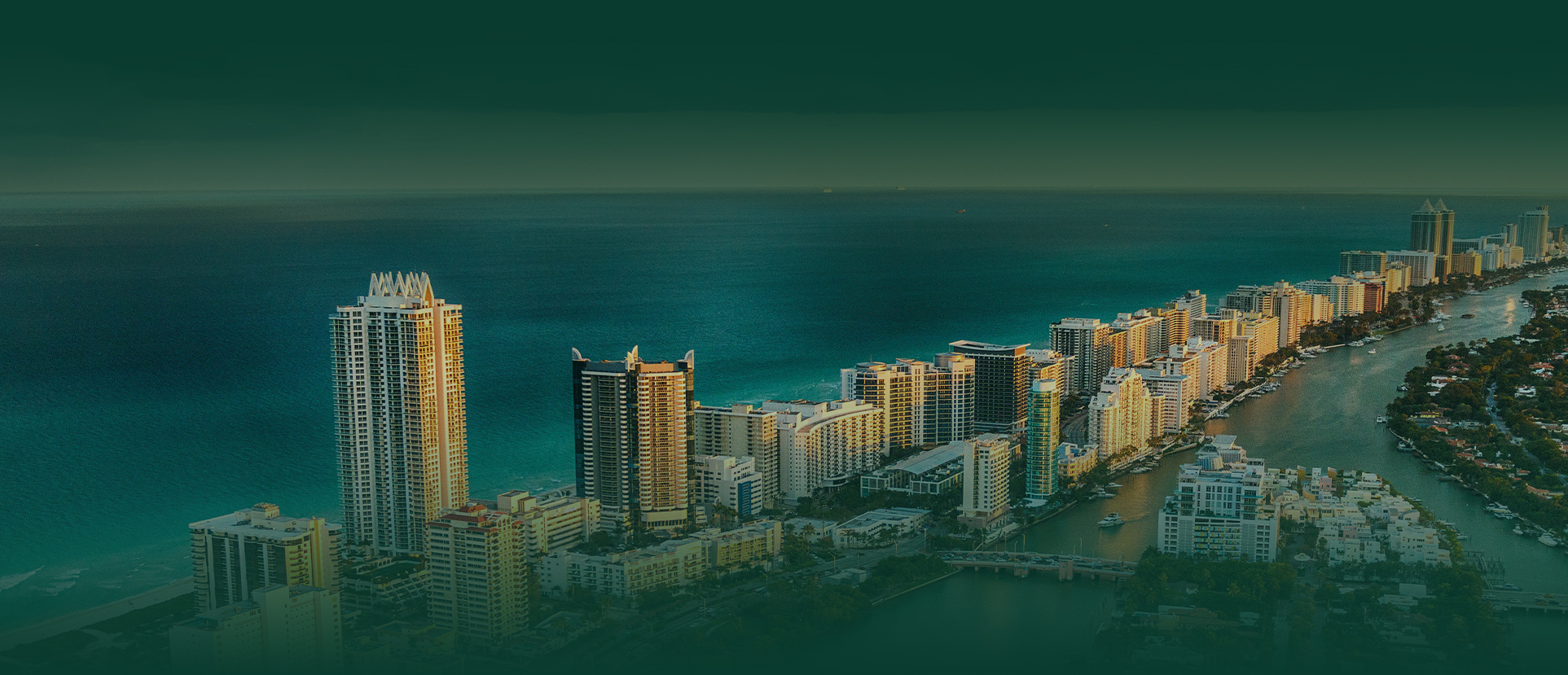 What Our Clients Are Saying About Us
"Jeffrey S. Weiner, PA is the embodiment of professionalism"

Jeffrey S. Weiner, PA is the embodiment of professionalism. Its attorneys' not only have mastery of the law in which they ...

- Andres Pino on Google

"Yisel became a beacon of hope to my family at a time when our options were limited"

My family hired Jeffrey S. Weiner, P.A. Attorneys at Law, to help us with a frightening issue where my daughter was involved. ...

- Mario Machin on Google

"They were able to have my charges dropped before I had to go to court"

Jeffery Weiner PA Jeffery Weiner, Yisel Villar and their entire staff were very helpful and professional in taking care of my ...

- Jay R. on Google

"I explained my situation and within minutes he was on it and soon got me unexpected great results"

Hard to Believe! In this hectic day and age it is difficult, if not impossible, to find reliable Professionals, much ...

- Dean Levrey on Google

"You are in good hands with this firm"

If you're reading this just know that you will get through it. I'm sure most of us don't plan on being in a situation where ...

- Kevin Pillow on Google

"They put everything they had into ensuring our desired outcome"

Jeffrey Weiner & Diego Weiner did an excellent work and obtained a successful result in our case which was a long shot and we ...

- Diana Murcia on Google

"Best Recommendation ever received"

"The exceptional team at Jeffrey S. Weiner 's law firm are compassionate and extremely professional." "Best Recommendation ...

- Luis Tejeda on Google

"Excellent knowledge and grasp of the law"

Jeff Weiner and all of his associates have an excellent knowledge and grasp of the law but, perhaps more importantly, they ...

- Ileana Ros-Lehtinen on Google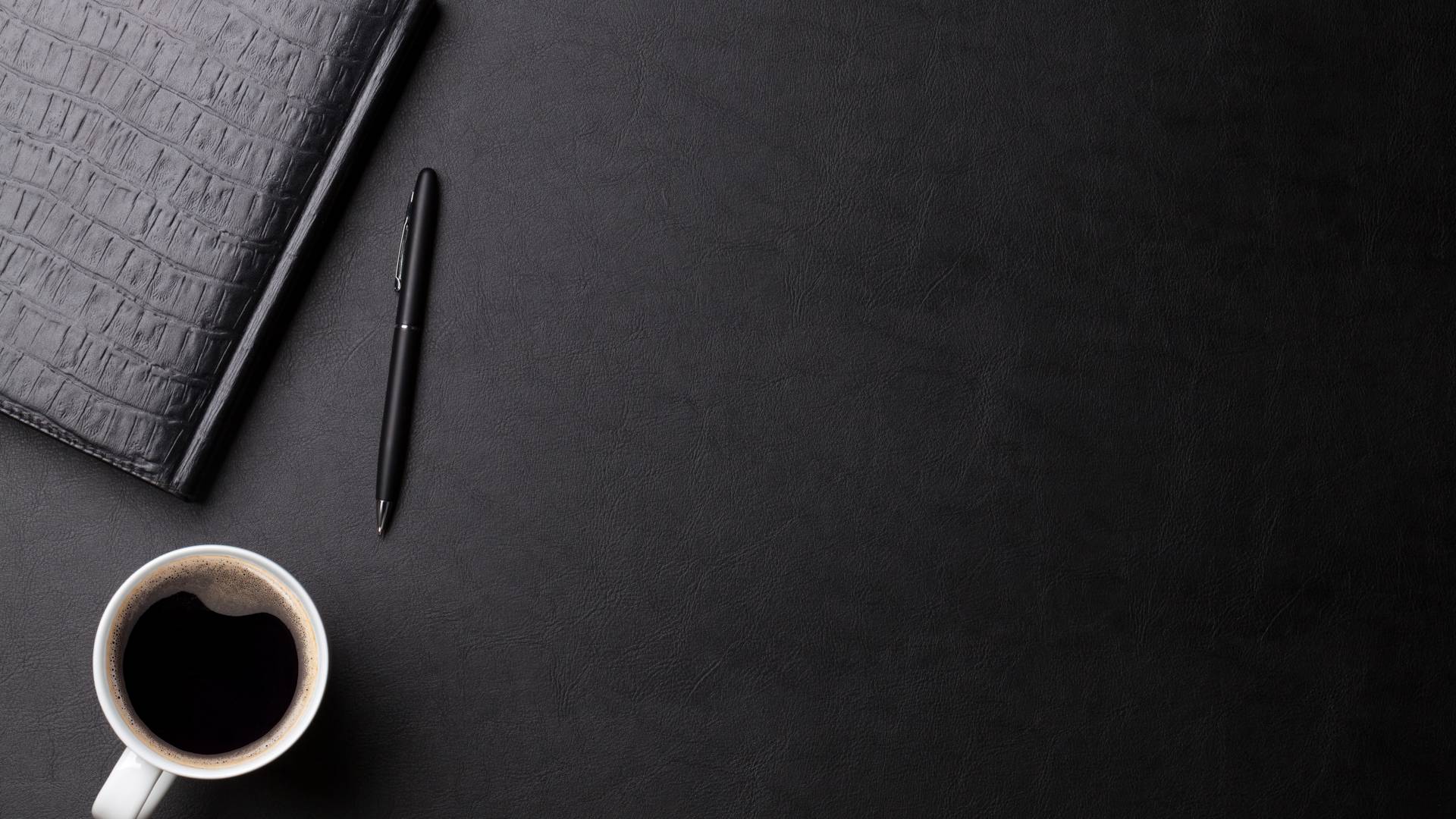 Meet Our Attorneys - Your Criminal Defense Team
Serving Criminal Defense Clients for Over 50 Years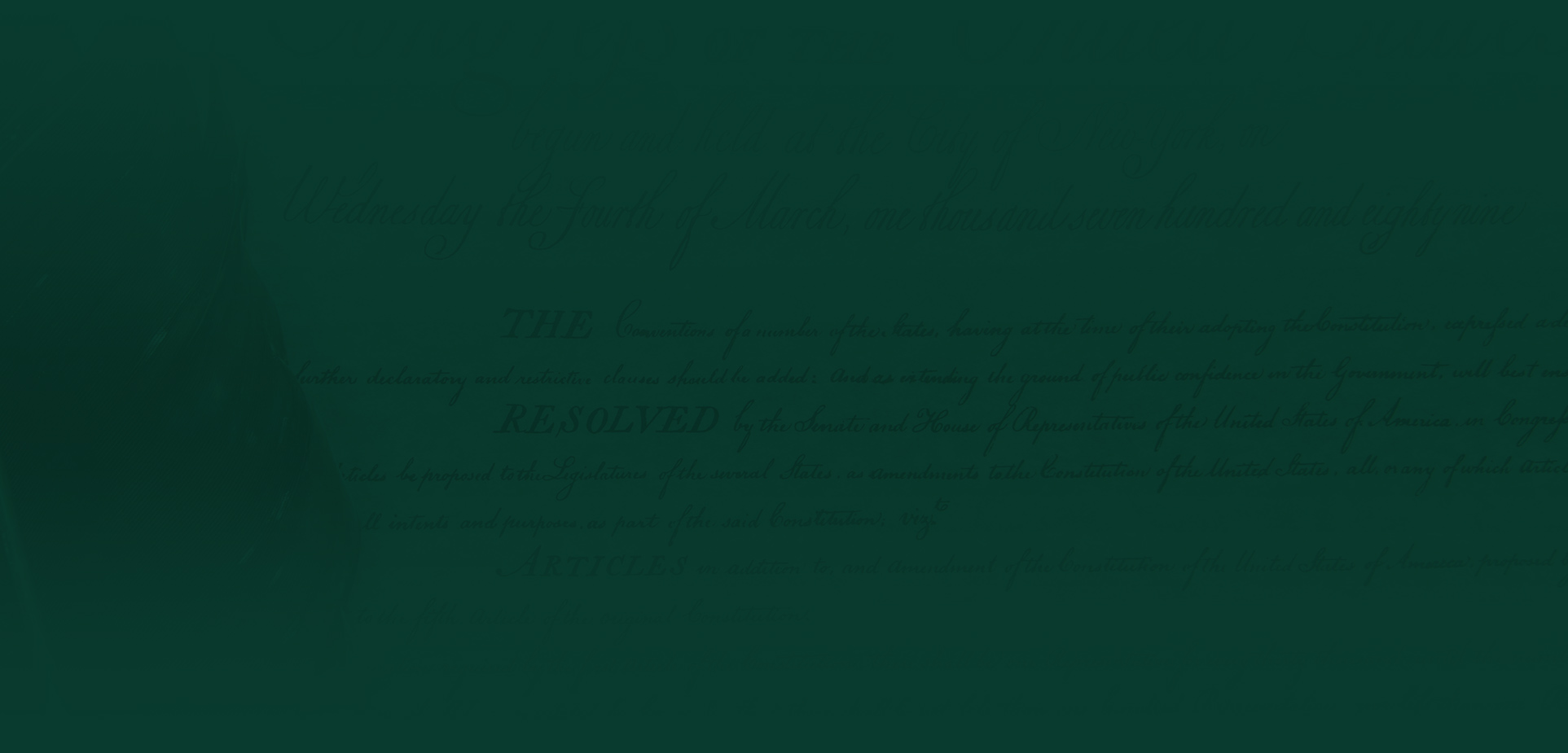 Why Hire Our Firm?
See What Makes Us Different
We Are Top-Rated Criminal Defense Attorneys

We Get the Best Possible Result in Each Case

We Have Served Criminal Defense Clients and Fellow Lawyers For Over 50 Years

We Wrote "the Book" on Federal Criminal Rules & Cases

We Are Available 24/7 for Emergencies & Offer Free Initial Consultations