Why Us?
At Jeffrey S. Weiner, P.A., our Miami criminal defense attorneys and staff urge you to examine carefully the experience and reputation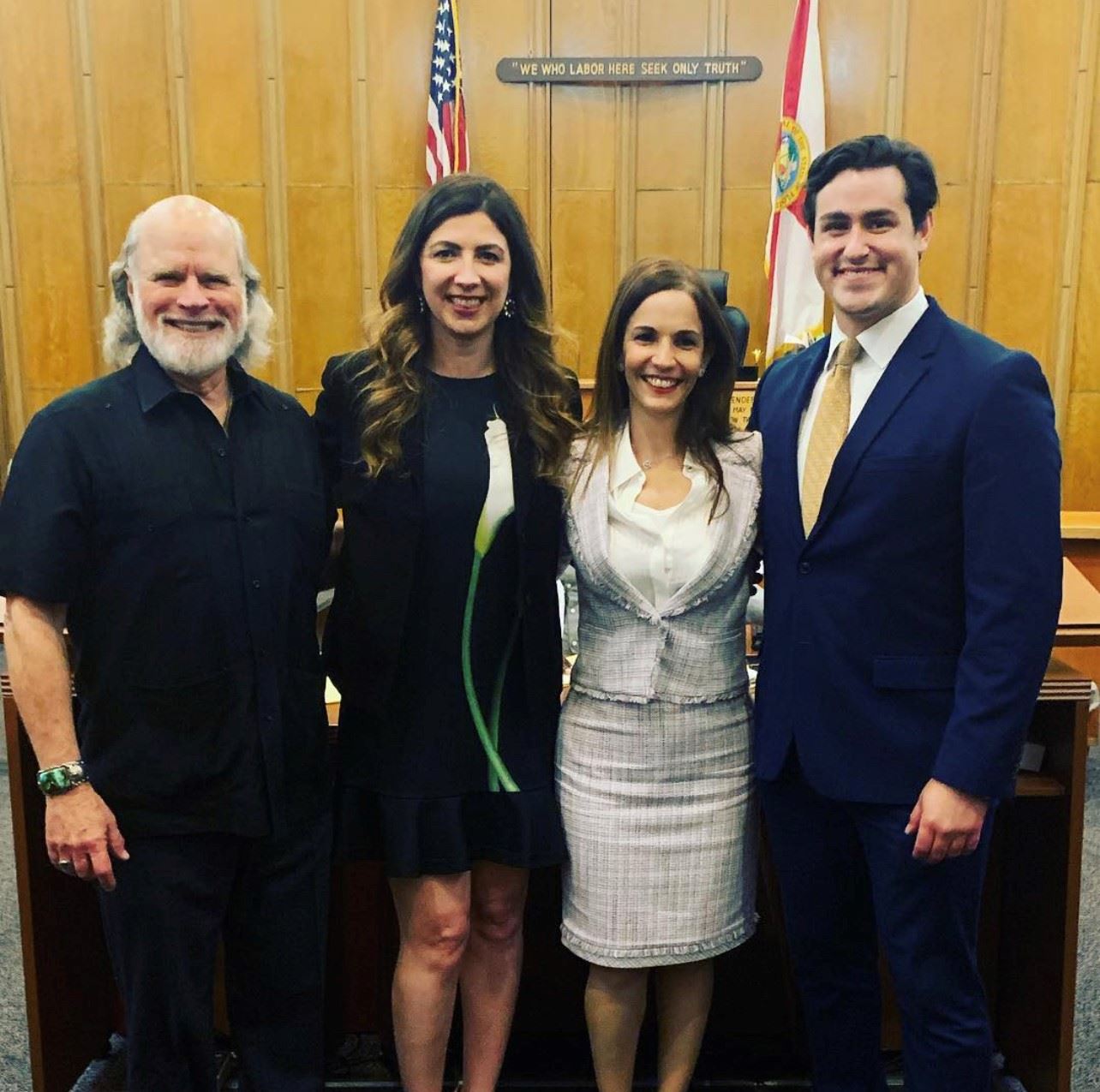 of any potential legal advocate.
When selecting a law firm to represent you during an investigation or after an arrest, consider these qualities:
We Are Top-Rated Criminal Defense Attorneys
We Wrote "the Book" on Federal Criminal Rules and Cases
We Get The Best Possible Result in Each Case
We Are Available 24/7 for Emergencies and Offer Free Initial Consultations
We Have Served Criminal Defense Clients and Fellow Lawyers For Over 50 Years
Global Reach
Our practice encompasses criminal investigations, trials, and appeals for clients throughout South Florida, across the United States, and for international clients we have handled cases in Mexico, Colombia, the Dominican Republic, Spain, Germany, Israel, Russia, the Netherlands, Paraguay, Argentina, Panama, Trinidad and Tobago, Peru, Guyana and other countries. Our tri-lingual staff features professional Spanish, Arabic and French interpreters and translators, allowing us to represent our clients in concert with local counsel before foreign courts, including international extradition proceedings.