Yisel Villar Paralegal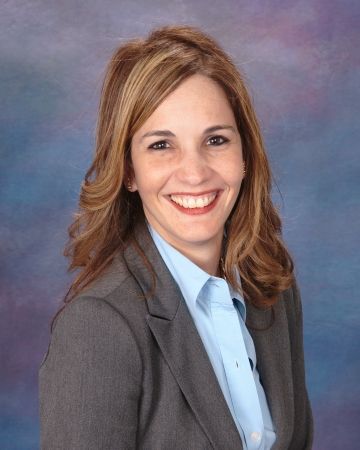 Yisel Villar is our superstar Florida Registered Paralegal. However, that title does not come close to describing Ms. Villar's exceptional credentials and life experience.
Ms. Villar was born and raised in Cuba. She studied law there and graduated from the University of Havana with a Juris Doctor degree. She is an Abogada and a Licenciada en Derecho. Ms. Villar practiced law in Cuba before coming to the United States in 2004.
Ms. Villar is a United States citizen. Before coming to Jeffrey S. Weiner, P.A., Ms. Villar worked with a sole criminal defense practitioner.
Being a paralegal involves Ms. Villar in every aspect of our clients' cases. She assists our attorneys with extensive reviews of discovery and evidence, including tape recordings, video recordings, lab reports, and other scientific and ballistic evidence.
When our attorneys are in court, clients often ask to speak with Ms. Villar for answers to their questions and to provide information previously requested by our lawyers.
Ms. Villar is fluent in Spanish and English. She constantly receives letters and messages of thanks from our clients for her genuine concern and invaluable assistance in their cases.