Mail Wire Bank Fraud Top-Rated Legal Counsel
Miami Wire Fraud Attorney
Providing Effective Legal Defense for Over Four Decades
Mail, wire, and bank fraud are often used by federal prosecutors because so little evidence is necessary for the government to obtain an indictment and a conviction on those fraud charges. Contact a Miami fraud attorney from our law firm in Miami-Dade County for more information. The statutes are very broad and encompass all sorts of acts.
Suppose the state is making a case against you for wire fraud. In that case, a Miami criminal defense lawyer is the best asset to have on your side as you prepare for your initial criminal proceedings. Your Miami lawyer can help you develop an appropriate defense for your situation.
Do not make the mistake of assuming that hiring a Miami criminal lawyer will make you appear guilty when accused of a crime. You do not have the luxury of time when Florida prosecutors build a wire fraud or bank fraud case against you.
Mail Fraud
Mail fraud is essentially any scheme to defraud or for obtaining money or property by fraudulent means, with the intent to do so, and the mailings or private carrier (such as FedEx or UPS) must be used in furtherance of the fraudulent scheme.
A fraudulent scheme is any artifice or scheme to obtain or to defraud property or money by means of false or fraudulent pretenses, representations, or promises. A reason that federal prosecutors charge mail fraud so often is that the mailing may be incident to an essential part of the scheme, but, nevertheless, is a crime by itself.
Wire Fraud
Wire fraud is a "catch-all" federal crime that federal prosecutors often charge. The definition and penalties of wire fraud are charged under Title 18 United States Code Section 1343. The essence of the crime of wire fraud is a scheme to defraud that involves transmittal in interstate or foreign commerce.
Very often, federal prosecutors charge mail fraud under Title 18 Section 341 of the United States Code even when the alleged criminal conduct is covered by another specific federal criminal statute, as part of the United States Code, where federal crimes are listed and defined.
What is the Penalty for Wire Fraud in Florida?
The penalty for wire fraud in Florida depends on the amount of money involved and the severity of the offense. Under Florida law, wire fraud is a felony punishable by up to 30 years in prison and a fine of up to $1 million. However, if the amount of money involved is less than $300, wire fraud may be charged as a misdemeanor, punishable by up to one year in prison and a fine of up to $1,000.
In addition to the criminal penalties, people convicted of wire fraud may also be subject to civil penalties, such as repayment to the victim(s) of the fraud.
Here are some examples of wire fraud:
Using a stolen credit card to make online purchases

Creating a fake website to sell products or services that don't exist

Sending fake emails or text messages to trick people into revealing their personal information

Impersonating a government official or charity to solicit donations
Suppose you have been accused of wire fraud. In that case, it is crucial to contact an experienced Miami defense attorney as soon as possible. Our defensive attorneys can help you understand your rights and options, and they can represent you in Miami-Dade court.
What is the Penalty for Mail Theft in Florida?
The penalty for mail theft in Florida depends on the value of the stolen mail and the severity of the offense. Under Florida law, if the value of the stolen mail is less than $100, mail theft may be charged as a misdemeanor, punishable by up to six months in prison and a fine of up to $500.
Is Wire Fraud Hard to Prove?
Proving wire fraud can be complex because it requires proving intent:
Intent: The defendant intended to commit fraud. Intent can be difficult to prove because it's impossible to know what another person is thinking.

False promises: The defendant made false promises or representations.
If there's insufficient evidence to prove intent, the defendant cannot be convicted.
Contact Our Experienced Mail, Wire & Bank Fraud Lawyers in Miami
Mail, wire, and bank frauds are very serious matters. It doesn't matter whether you are a businessman or woman, a banker or a bank employee, or a professional – anyone is subject to being charged with mail or wire fraud. You may not even realize that something you did triggered a federal criminal investigation. You may have conducted business with someone whom you may not even recall who is under investigation, and that association may well have triggered a criminal investigation of you or your business.
Even if you are absolutely convinced that you have not committed any criminal act, if you are being interviewed about a mail, wire, or bank fraud, you are well advised to immediately contact an experienced fraud defense attorney in Miami who has successfully represented people in federal mail, wire, and bank fraud cases.
We have successfully represented people charged with those offenses for the past 50+ years. We are very familiar with what needs to be done to ensure that you are properly represented, with minimum publicity. Our goal is to keep you out of the news.
If you would like to discuss your situation with us, call our Miami law firm at (305) 985-6640 and ask for an appointment to meet with our Florida fraud crimes attorneys. Call now and schedule a free consultation.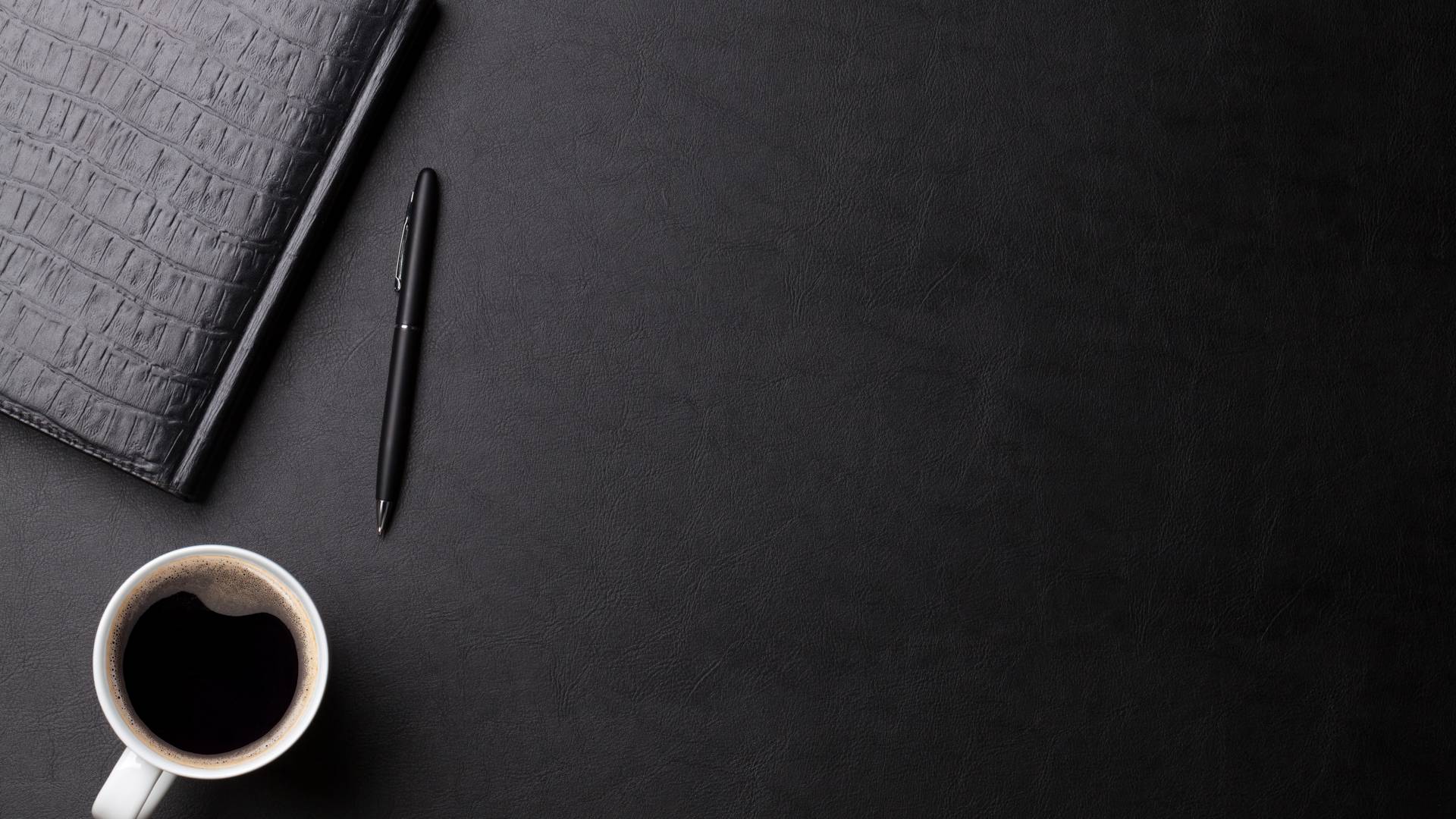 Case Victories
Fully Prepared to Get the Best Possible Results in Each Case
Sentence Reduced Federal Crime

Client was indicted on a conspiracy to defraud.

Case Dismissed Professional License Defense

Client, a law student, was charged with criminal mischief and disorderly conduct.

Charges Reduced International Defense

A United States citizen was arrested and charged with assault and battery in Spain.

Case Dismissed Fraud Crime

Client was charged with title fraud and insurance fraud in different counties.

Sentence Reduced Federal Crime

Client was indicted with conspiracy to commit money laundering and making a materially false statement to a federal agent.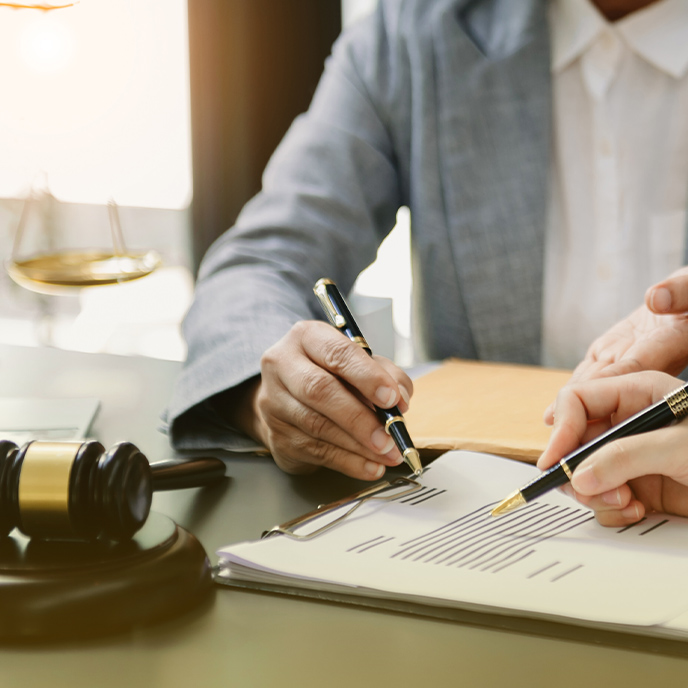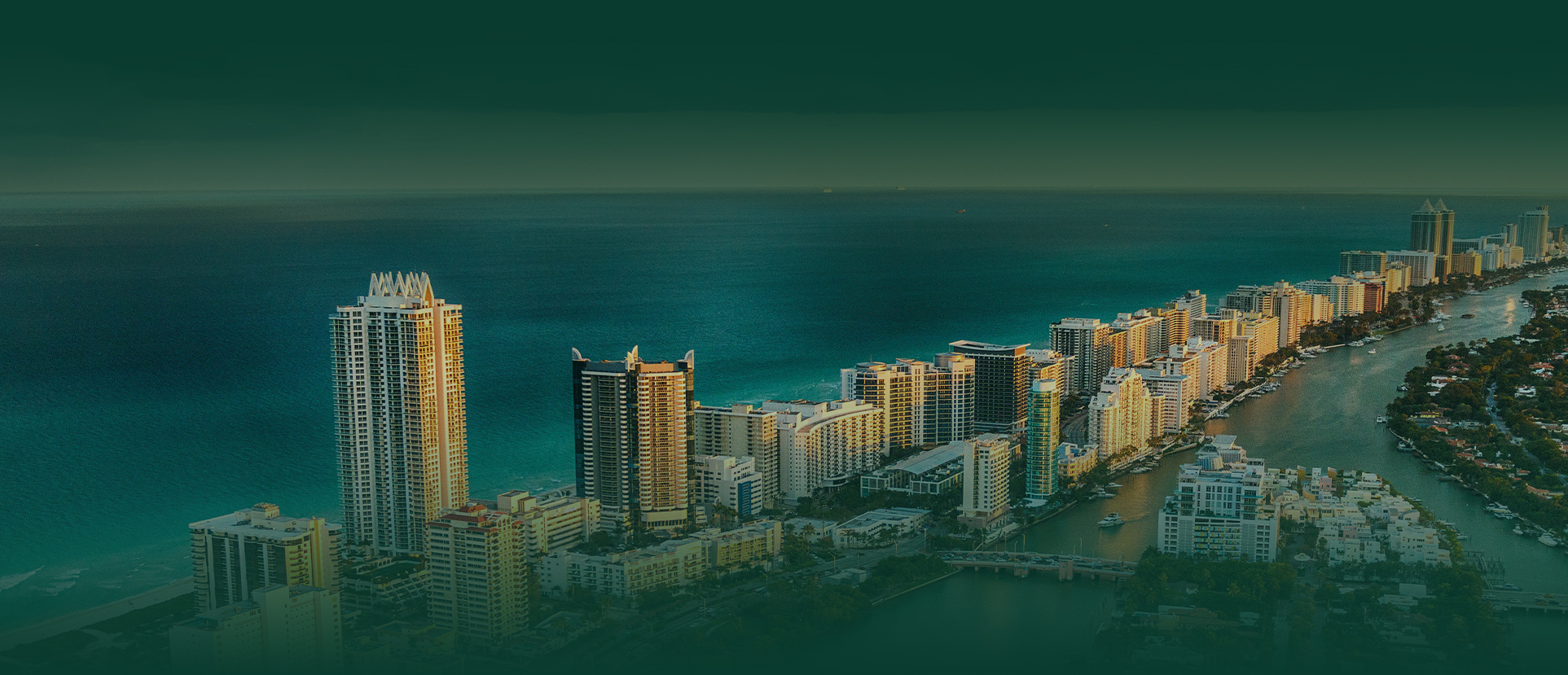 What Our Clients Are Saying About Us
"Jeffrey S. Weiner, PA is the embodiment of professionalism"

Jeffrey S. Weiner, PA is the embodiment of professionalism. Its attorneys' not only have mastery of the law in which they ...

- Andres Pino on Google

"Yisel became a beacon of hope to my family at a time when our options were limited"

My family hired Jeffrey S. Weiner, P.A. Attorneys at Law, to help us with a frightening issue where my daughter was involved. ...

- Mario Machin on Google

"They were able to have my charges dropped before I had to go to court"

Jeffery Weiner PA Jeffery Weiner, Yisel Villar and their entire staff were very helpful and professional in taking care of my ...

- Jay R. on Google

"I explained my situation and within minutes he was on it and soon got me unexpected great results"

Hard to Believe! In this hectic day and age it is difficult, if not impossible, to find reliable Professionals, much ...

- Dean Levrey on Google

"You are in good hands with this firm"

If you're reading this just know that you will get through it. I'm sure most of us don't plan on being in a situation where ...

- Kevin Pillow on Google

"They put everything they had into ensuring our desired outcome"

Jeffrey Weiner & Diego Weiner did an excellent work and obtained a successful result in our case which was a long shot and we ...

- Diana Murcia on Google

"Best Recommendation ever received"

"The exceptional team at Jeffrey S. Weiner 's law firm are compassionate and extremely professional." "Best Recommendation ...

- Luis Tejeda on Google

"Excellent knowledge and grasp of the law"

Jeff Weiner and all of his associates have an excellent knowledge and grasp of the law but, perhaps more importantly, they ...

- Ileana Ros-Lehtinen on Google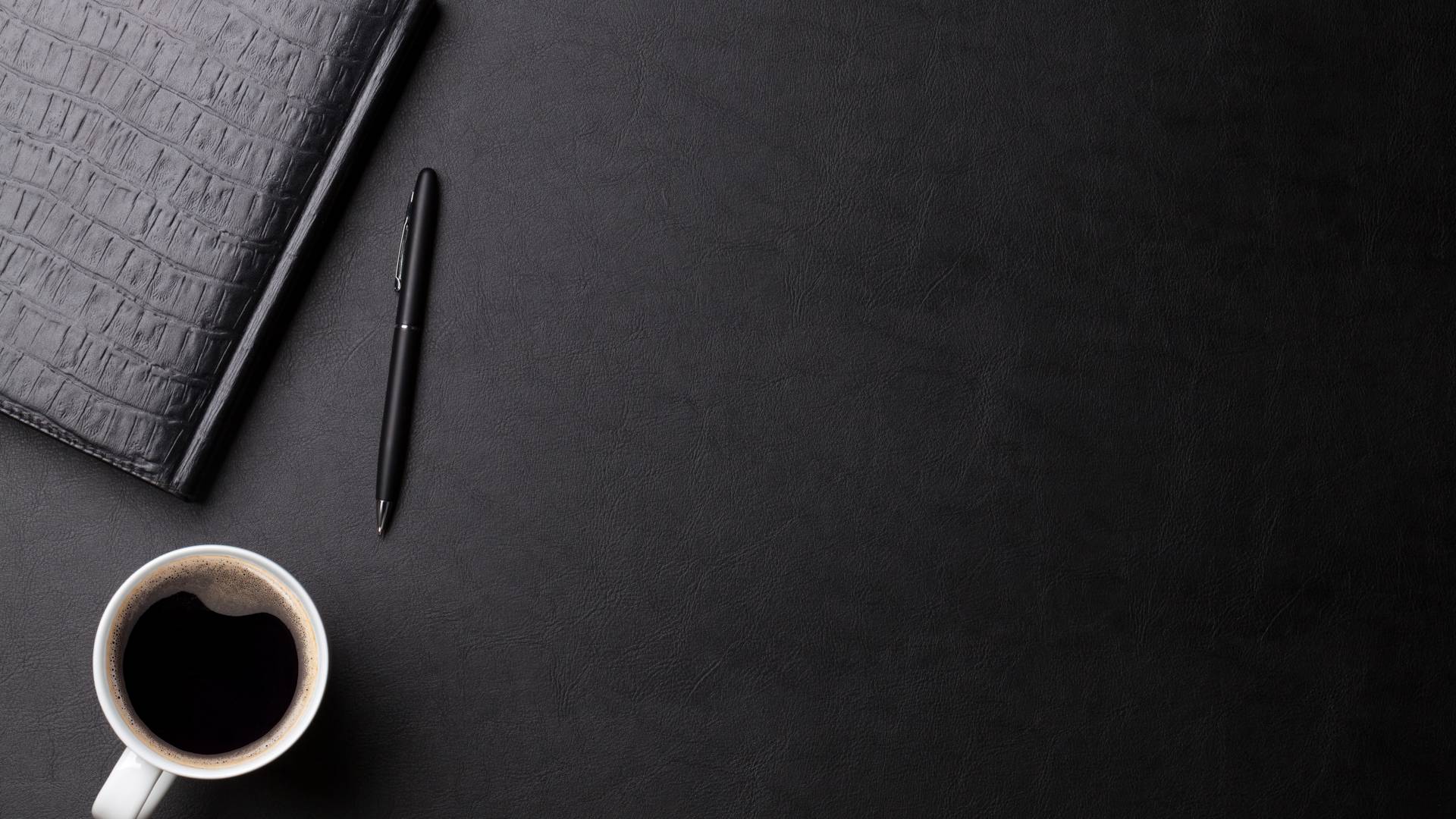 Meet Our Attorneys - Your Criminal Defense Team
Serving Criminal Defense Clients for Over 50 Years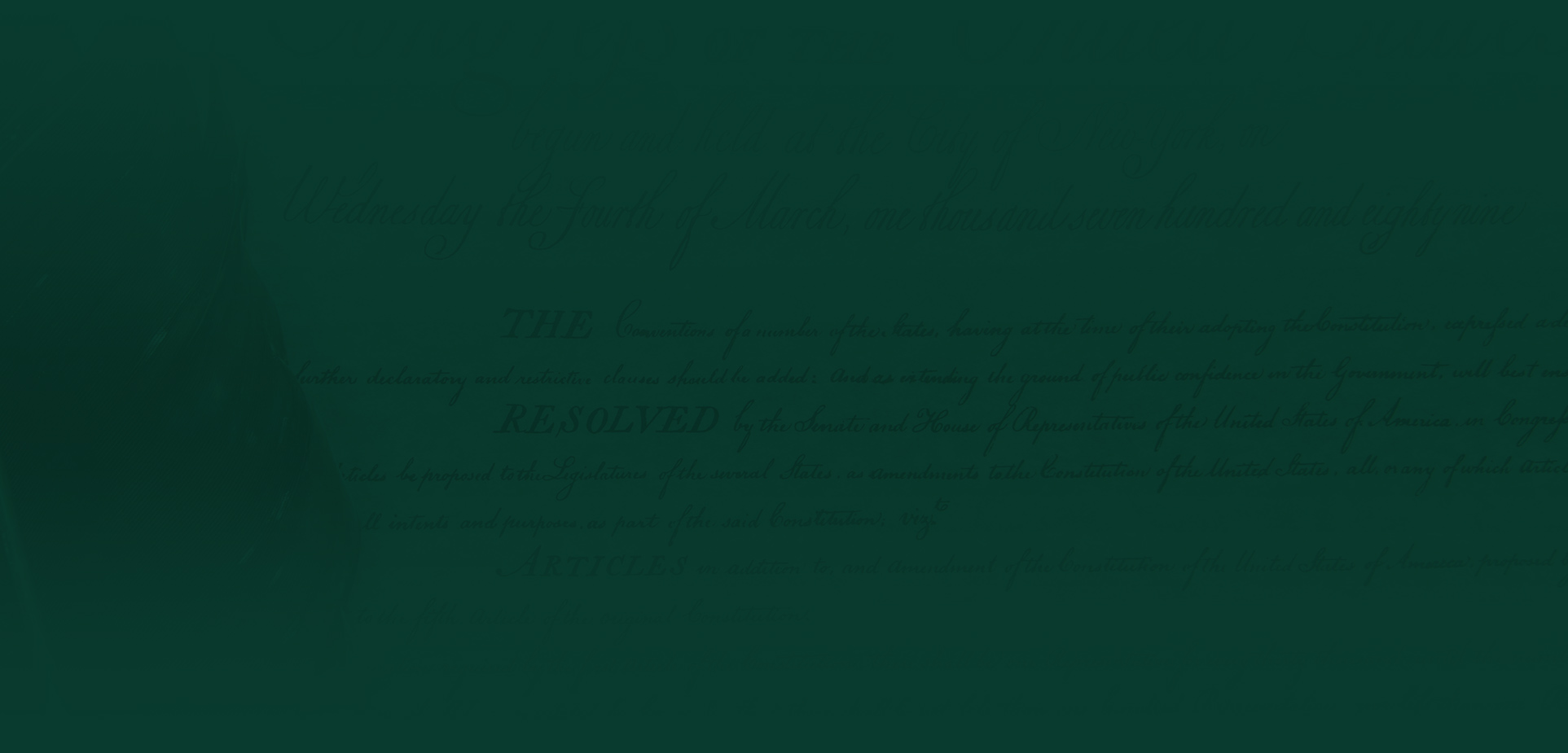 Why Hire Our Firm?
See What Makes Us Different
We Are Top-Rated Criminal Defense Attorneys

We Get the Best Possible Result in Each Case

We Have Served Criminal Defense Clients and Fellow Lawyers For Over 50 Years

We Wrote "the Book" on Federal Criminal Rules & Cases

We Are Available 24/7 for Emergencies & Offer Free Initial Consultations