Arson Top-Rated Legal Counsel
Arson Lawyers In Miami
Protecting Your Rights & Fighting For You
Those convicted of Federal arson (18 U.S.C. § 844(i)) face serious penalties, including imprisonment for any number of years or life imprisonment or the death penalty if death results to any person. Since the stakes are so high for defendants, it is critical for those who have been charged with Federal arson seek the advice and guidance of experienced Federal criminal defense attorneys who can help them formulate a solid defense.
Elements Of Arson
A person has committed Federal arson if:
He or she damaged or destroyed a building, a vehicle, or other real or personal property, by means of a fire or an explosive;
He or she acted maliciously, intentionally or with deliberate disregard of the likelihood that damage or injury would result; and
The building, vehicle, or other real or personal property, was used in interstate or foreign commerce.
For a case to be tried in Federal court, the property that was targeted must be:
Located on property owned or leased to the U.S., including departments, agencies, and any organization that receives federal financial assistance; or
Used for a function that involved or affected interstate commerce or foreign commerce.
If charged with attempted arson, the prosecutor must prove that the defendant did something that constituted a substantial step toward committing the crime. Establishing that a defendant merely prepared to start a fire is not enough to justify a conviction. To constitute a substantial step, the defendant's action must show that unless interrupted by an independent circumstance, the crime will take place.
Using Fire To Commit A Felony
A person can also be charged with the Federal crime of using a fire or an explosive to commit a felony (18 U.S.C. § 844(h)). If convicted of this offense, a defendant will receive a 10-year prison sentence in addition to the sentence handed down for the underlying felony. Anyone convicted of this offense a second or subsequent time will be sentenced to at least 20 years in prison. Courts are also specifically prohibited from placing those who are convicted of this crime on probation or from suspending their sentence. Even carrying an explosive during the commission of a felony can be prosecuted under this Federal law.
Potential Penalties
Defendants who are convicted of Federal arson face between 5 and 20 years in prison. If a fire directly or proximately caused someone else to suffer an injury or even created a risk of injury, the defendant will be sentenced to between 7 and 40 years in prison. Finally, if someone loses his or her life as a result of the fire, the defendant faces between any number of years in prison, to life imprisonment to the death penalty.
Call Today to Schedule a Free Consultation with a Federal Crime Attorney
Federal crimes tend to be aggressively investigated and prosecuted and almost always carry more severe penalties than similar crimes at the state level. Having the advice of an experienced Miami attorney who is familiar with federal law can make all the difference in the outcome of a case, so if you have been charged with arson or another federal offense, get in touch with Jeffrey S. Weiner, PA Criminal Defense Lawyers by calling (305) 985-6640 or start a live chat with a member of our legal team. You can also contact us by completing and submitting one of our forms. We look forward to answering your questions and clarifying your legal questions.
Resources:
Law.cornell.edu/uscode/text/18/844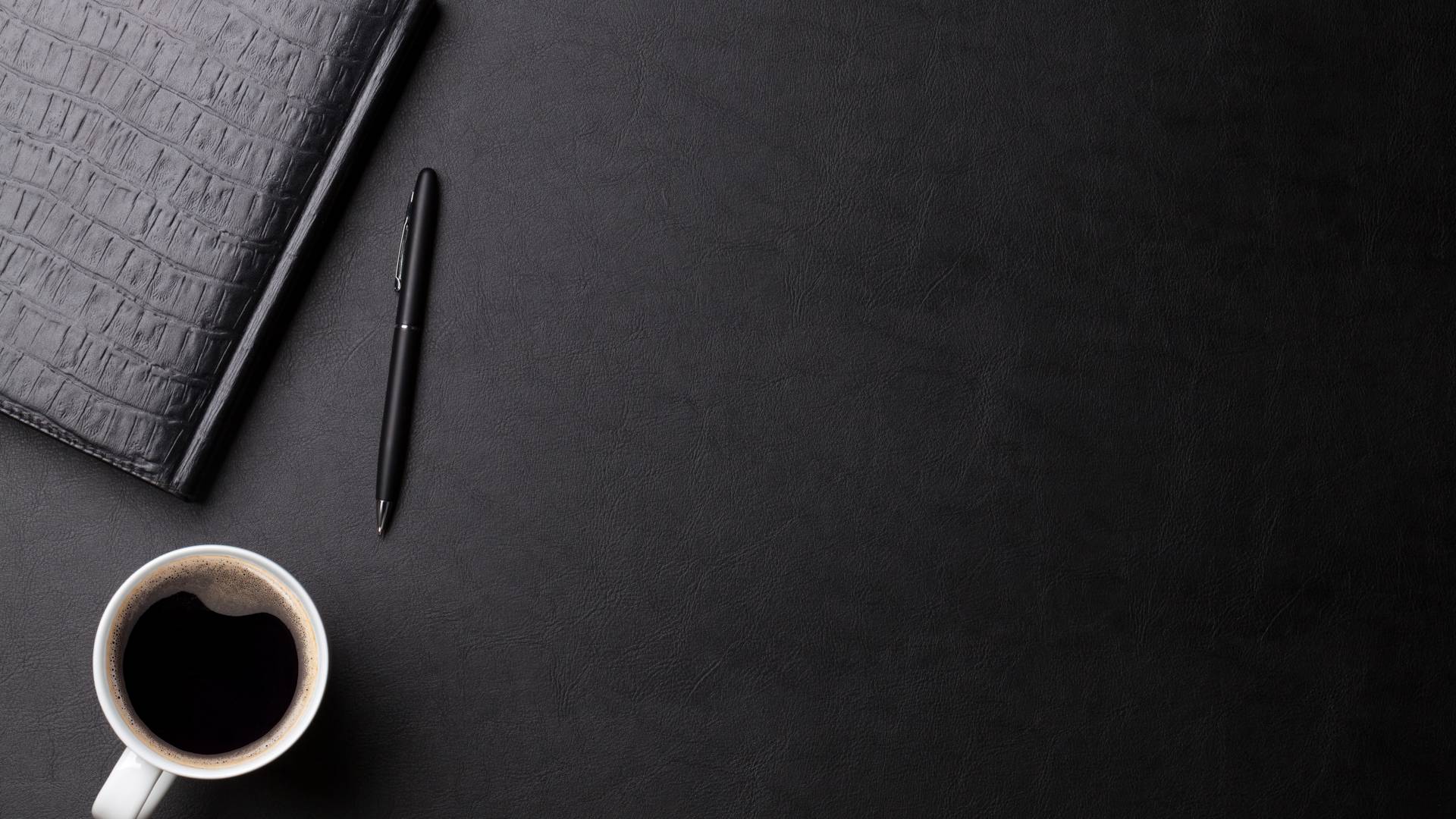 Case Victories
Fully Prepared to Get the Best Possible Results in Each Case
Sentence Reduced Federal Crime

Client was indicted on a conspiracy to defraud.

Case Dismissed Professional License Defense

Client, a law student, was charged with criminal mischief and disorderly conduct.

Charges Reduced International Defense

A United States citizen was arrested and charged with assault and battery in Spain.

Case Dismissed Fraud Crime

Client was charged with title fraud and insurance fraud in different counties.

Sentence Reduced Federal Crime

Client was indicted with conspiracy to commit money laundering and making a materially false statement to a federal agent.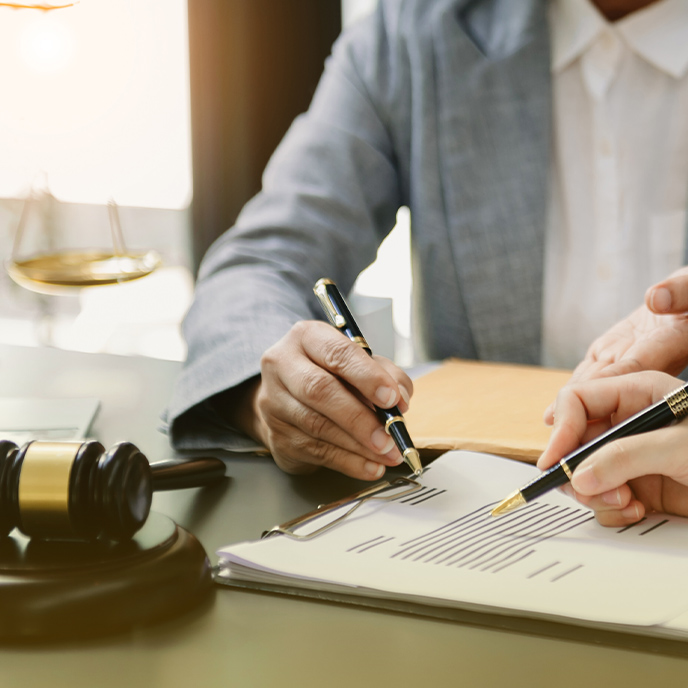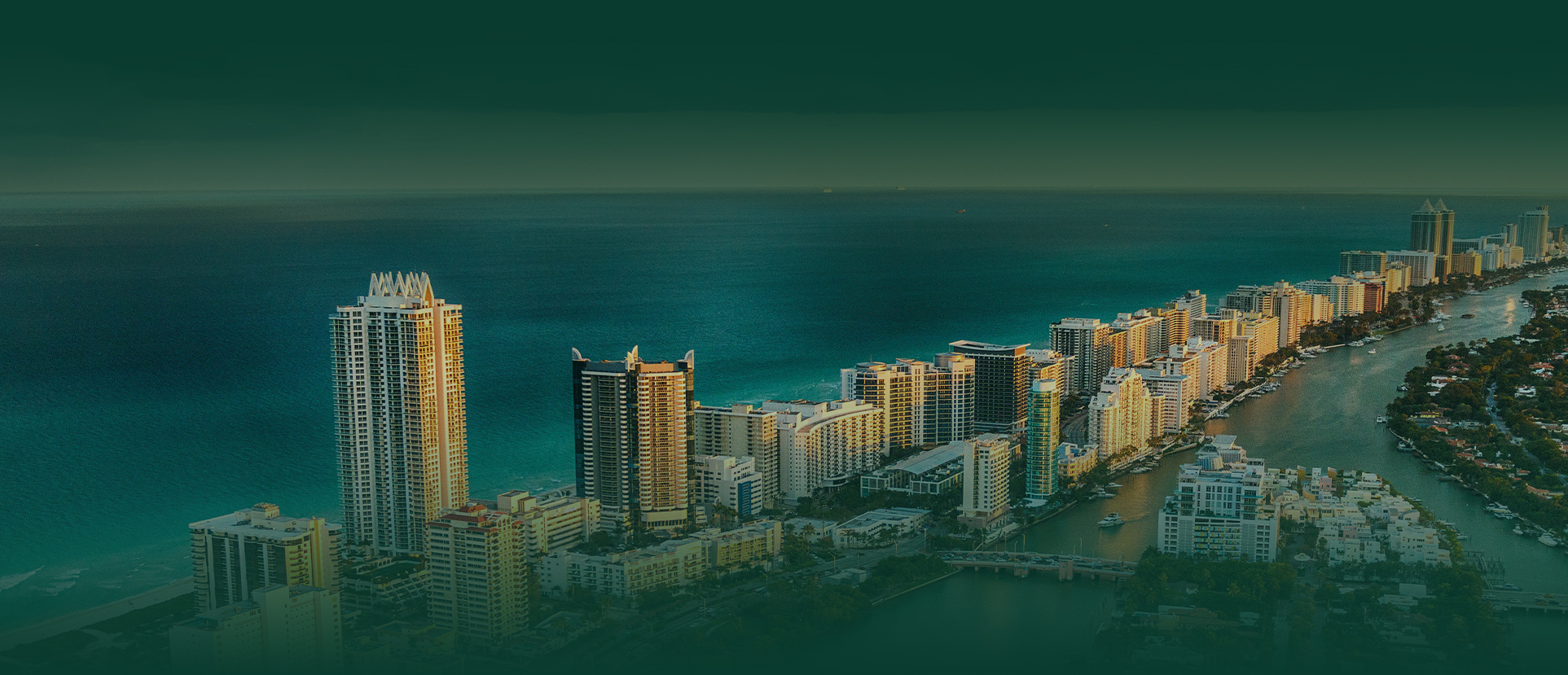 What Our Clients Are Saying About Us
"Jeffrey S. Weiner, PA is the embodiment of professionalism"

Jeffrey S. Weiner, PA is the embodiment of professionalism. Its attorneys' not only have mastery of the law in which they ...

- Andres Pino on Google

"Yisel became a beacon of hope to my family at a time when our options were limited"

My family hired Jeffrey S. Weiner, P.A. Attorneys at Law, to help us with a frightening issue where my daughter was involved. ...

- Mario Machin on Google

"They were able to have my charges dropped before I had to go to court"

Jeffery Weiner PA Jeffery Weiner, Yisel Villar and their entire staff were very helpful and professional in taking care of my ...

- Jay R. on Google

"I explained my situation and within minutes he was on it and soon got me unexpected great results"

Hard to Believe! In this hectic day and age it is difficult, if not impossible, to find reliable Professionals, much ...

- Dean Levrey on Google

"You are in good hands with this firm"

If you're reading this just know that you will get through it. I'm sure most of us don't plan on being in a situation where ...

- Kevin Pillow on Google

"They put everything they had into ensuring our desired outcome"

Jeffrey Weiner & Diego Weiner did an excellent work and obtained a successful result in our case which was a long shot and we ...

- Diana Murcia on Google

"Best Recommendation ever received"

"The exceptional team at Jeffrey S. Weiner 's law firm are compassionate and extremely professional." "Best Recommendation ...

- Luis Tejeda on Google

"Excellent knowledge and grasp of the law"

Jeff Weiner and all of his associates have an excellent knowledge and grasp of the law but, perhaps more importantly, they ...

- Ileana Ros-Lehtinen on Google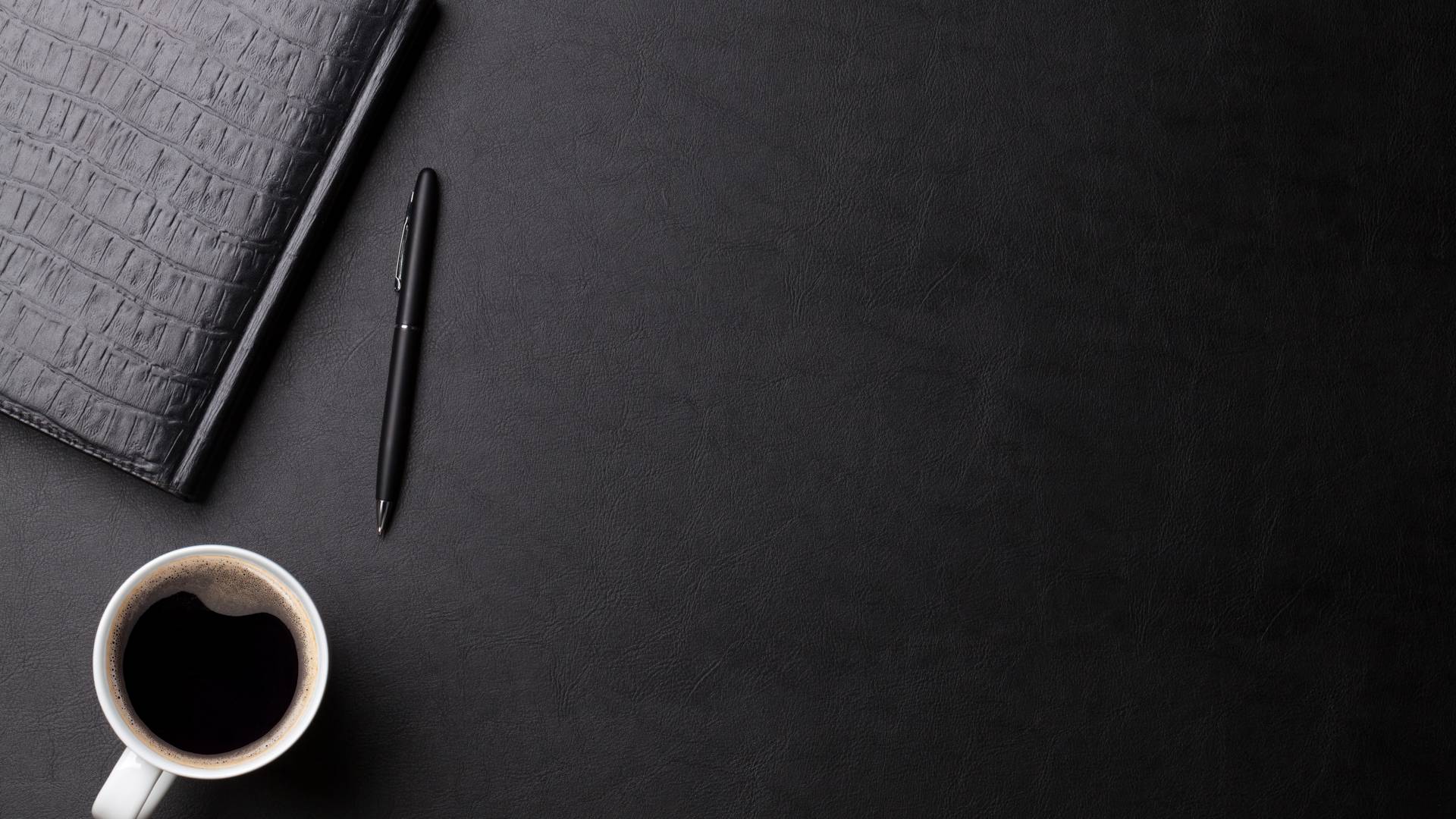 Meet Our Attorneys - Your Criminal Defense Team
Serving Criminal Defense Clients for Over 50 Years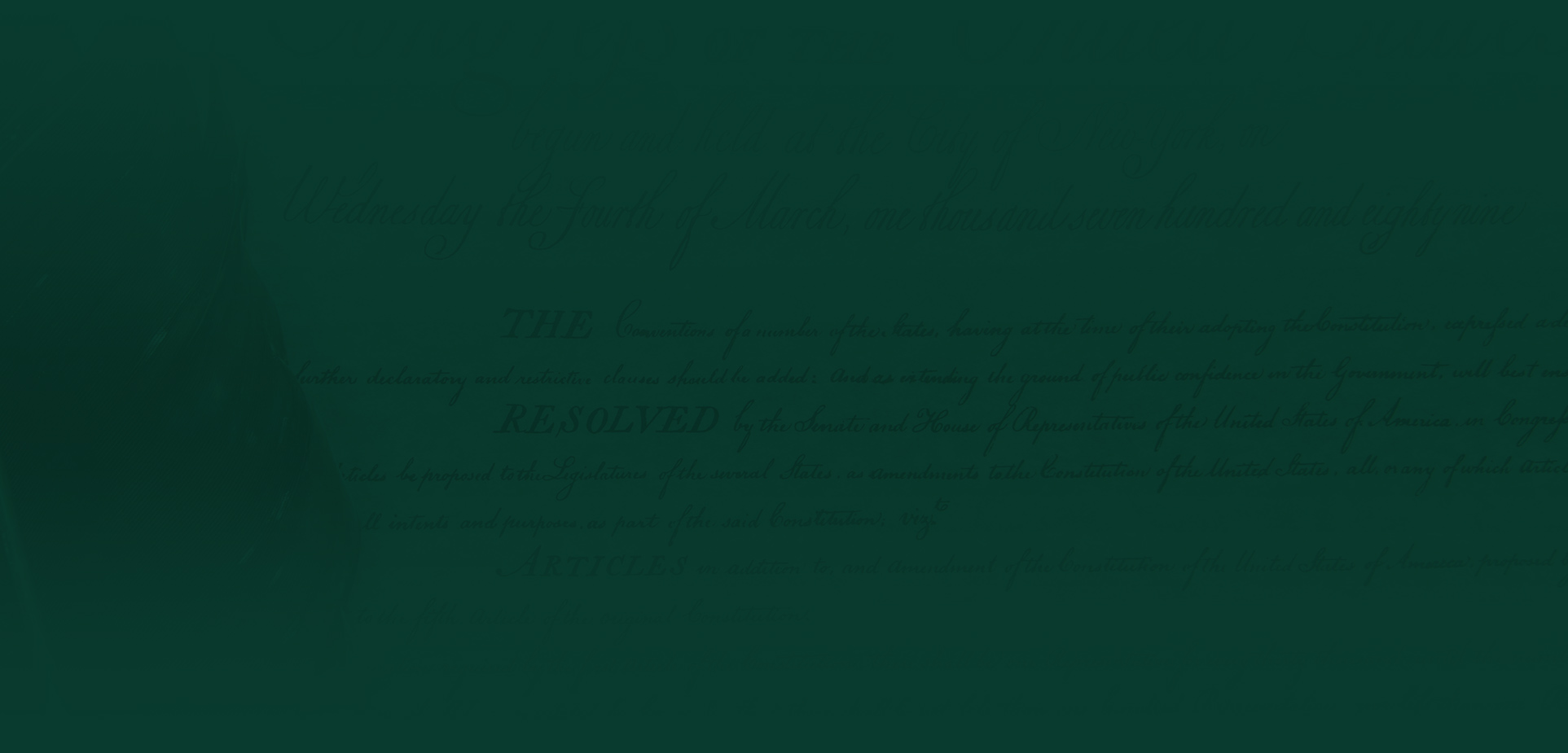 Why Hire Our Firm?
See What Makes Us Different
We Are Top-Rated Criminal Defense Attorneys

We Get the Best Possible Result in Each Case

We Have Served Criminal Defense Clients and Fellow Lawyers For Over 50 Years

We Wrote "the Book" on Federal Criminal Rules & Cases

We Are Available 24/7 for Emergencies & Offer Free Initial Consultations