Federal Grand Jury Top-Rated Legal Counsel
Federal Grand Juries, Subpoenas & Proceedings
Miami Federal Crime Lawyers Protecting Your Rights & Freedom
Grand juries in the United States are groups of citizens empowered by United States federal or state law to conduct legal proceedings. A federal grand jury is presented with evidence from the United States attorney, the prosecutor in federal criminal cases. The grand jury determines whether there is "probable cause" to believe the individual has committed a crime and should be put on trial.
Federal Grand Juries were originally created to protect persons from being unfairly charged with federal crimes. Their job was to listen to federal prosecutors and their witnesses (usually federal law enforcement agents) present one-sided evidence (mostly hearsay) in order to return indictments if "probable cause was shown." In fact, they only do the latter: Grand juries exist to indict people – not to protect them.
Today, federal grand juries are rightly thought of as rubber stamps for the government prosecutors. It is extremely rare for grand juries to vote against returning a federal indictment as requested by the prosecutors. When such a rare occurrence does happen, the prosecutors simply take the case to another grand jury, where they are almost guaranteed to get the indictment that they sought from the first grand jury.
Grand jury proceedings are closed to the public, the media, and even to the lawyers representing the person about to be charged. Basically, a grand jury proceeding is akin to a star chamber proceeding – unfair in every way.
Federal grand juries have wide latitude and substantial powers for gathering evidence, typically by issuing subpoenas. Of course, grand juries don't act on their own. They are run, managed, and manipulated at every stage by federal prosecutors. A special relationship often develops between the prosecutors and the grand jurors, who serve for months at a time. Don't be naïve—never forget that grand jurors are there to do the bidding of the prosecutors, and they do it on a daily basis.
If you are served with a grand jury subpoena, you will see that the subpoenas always have the name of a federal prosecutor and sometimes federal agents on it too. If you receive a federal grand jury subpoena, you should immediately contact a seasoned, Board Certified criminal defense lawyer who has experience dealing with federal grand jury matters.
Federal Grand Juries
A grand jury must have at least 16 members, but no more than 23. A quorum requires at least 16 grand jurors present for a grand jury session.
Grand jurors may serve for as long as 18 months, and sometimes for an additional 6 months. However, some grand juries sit only 12 months, but there will always be a federal grand jury ready to indict you.
Some federal districts, usually the smaller districts, often have only one grand jury sitting at a time. In larger and busier federal districts such as the Southern District of Florida, the Southern District of New York, the Northern District of Illinois, and others based in large cities, multiple federal grand juries sit all the time.
Twelve jurors must vote in favor of returning a federal indictment before an indictment can be presented to a federal judge. When a federal grand jury votes to return an indictment, it is said that the grand jury voted to return a "true bill". In the rare instance, as discussed above, when there is a "no bill," no double jeopardy issues come into play and the case can simply be presented to another grand jury, which it always is.
Know that a federal grand jury may continue to investigate a particular alleged crime even after an initial indictment is returned. There are restrictions in this regard, and your criminal defense lawyer will know about them. For example, a grand jury may not legally continue its "investigation" simply to obtain additional evidence supporting the charges in a federal indictment that has already been returned.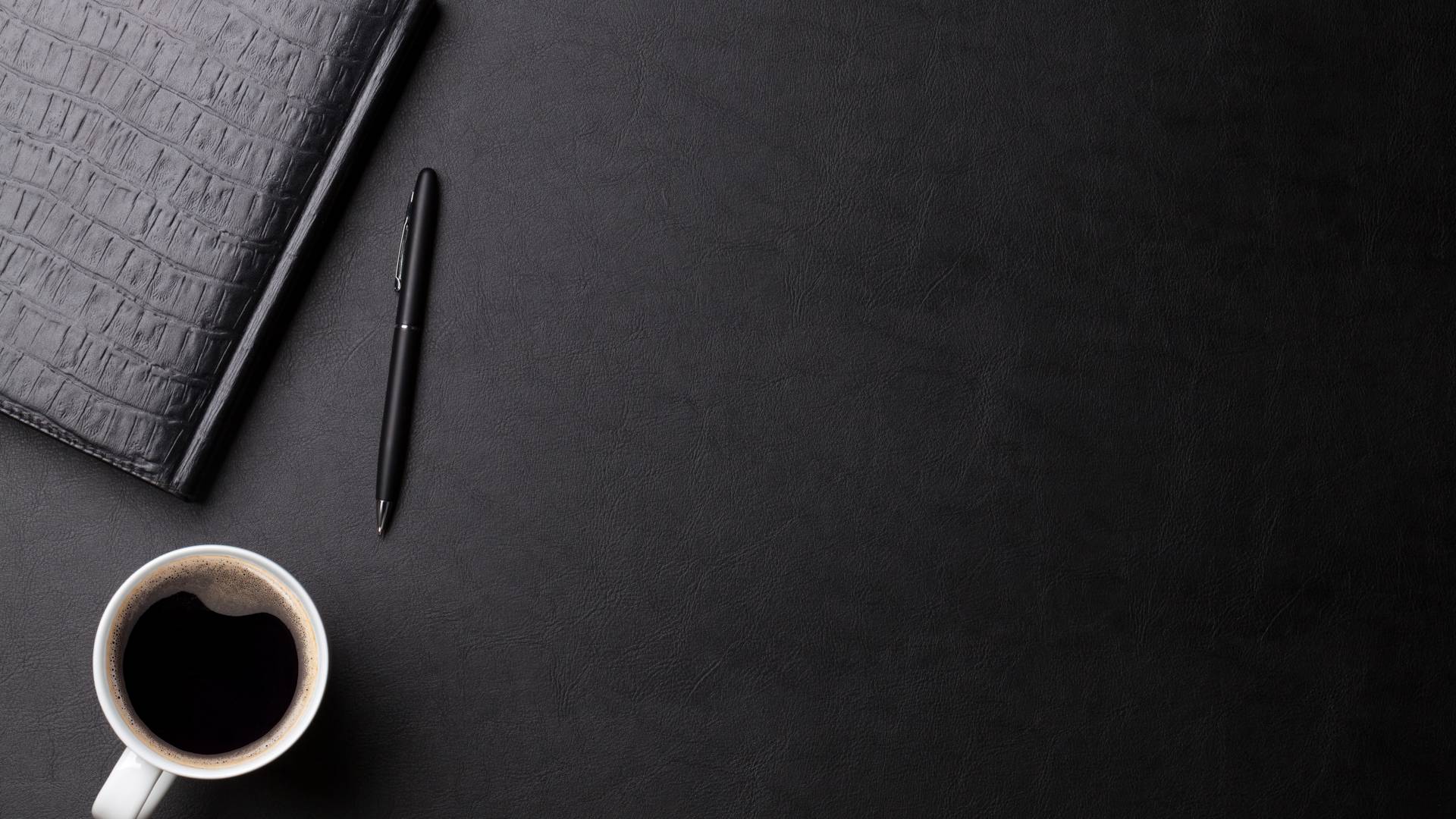 Case Victories
Fully Prepared to Get the Best Possible Results in Each Case
Sentence Reduced Federal Crime

Client was indicted on a conspiracy to defraud.

Case Dismissed Professional License Defense

Client, a law student, was charged with criminal mischief and disorderly conduct.

Charges Reduced International Defense

A United States citizen was arrested and charged with assault and battery in Spain.

Case Dismissed Fraud Crime

Client was charged with title fraud and insurance fraud in different counties.

Sentence Reduced Federal Crime

Client was indicted with conspiracy to commit money laundering and making a materially false statement to a federal agent.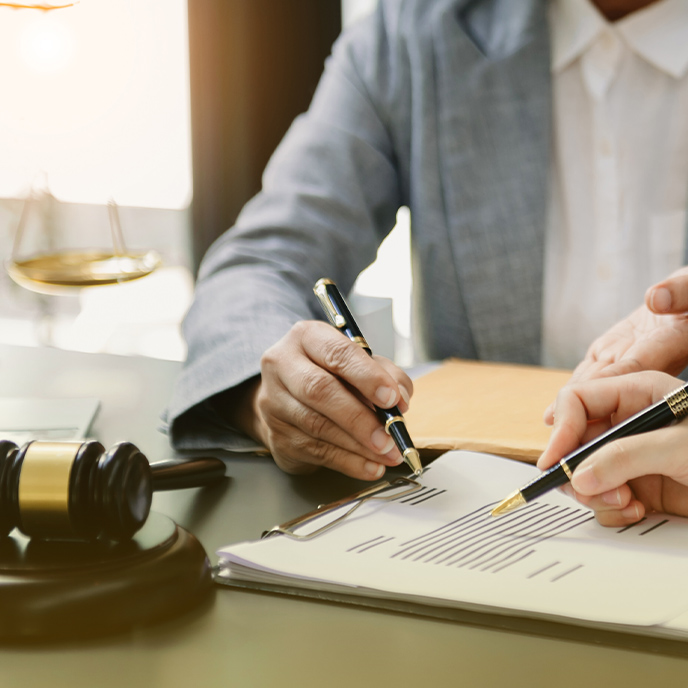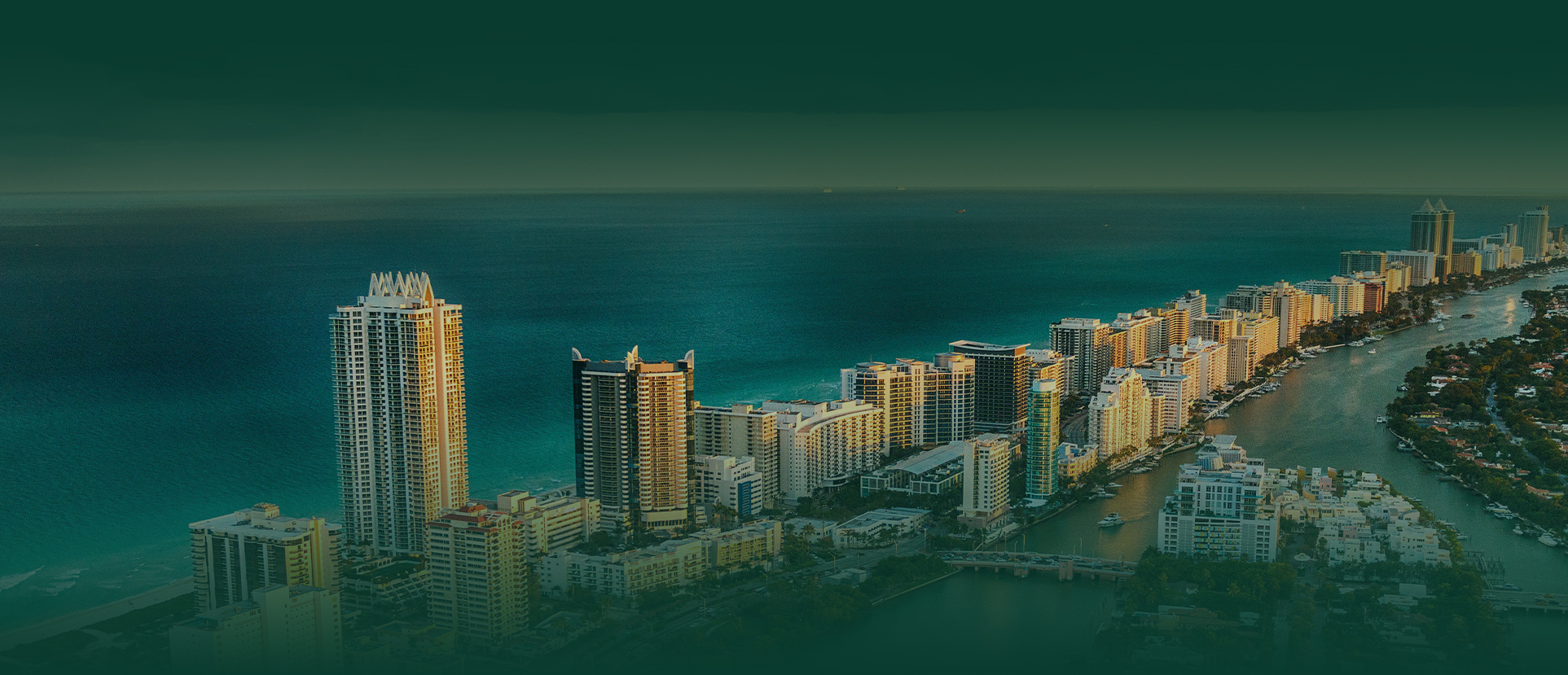 What Our Clients Are Saying About Us
"Jeffrey S. Weiner, PA is the embodiment of professionalism"

Jeffrey S. Weiner, PA is the embodiment of professionalism. Its attorneys' not only have mastery of the law in which they ...

- Andres Pino on Google

"Yisel became a beacon of hope to my family at a time when our options were limited"

My family hired Jeffrey S. Weiner, P.A. Attorneys at Law, to help us with a frightening issue where my daughter was involved. ...

- Mario Machin on Google

"They were able to have my charges dropped before I had to go to court"

Jeffery Weiner PA Jeffery Weiner, Yisel Villar and their entire staff were very helpful and professional in taking care of my ...

- Jay R. on Google

"I explained my situation and within minutes he was on it and soon got me unexpected great results"

Hard to Believe! In this hectic day and age it is difficult, if not impossible, to find reliable Professionals, much ...

- Dean Levrey on Google

"You are in good hands with this firm"

If you're reading this just know that you will get through it. I'm sure most of us don't plan on being in a situation where ...

- Kevin Pillow on Google

"They put everything they had into ensuring our desired outcome"

Jeffrey Weiner & Diego Weiner did an excellent work and obtained a successful result in our case which was a long shot and we ...

- Diana Murcia on Google

"Best Recommendation ever received"

"The exceptional team at Jeffrey S. Weiner 's law firm are compassionate and extremely professional." "Best Recommendation ...

- Luis Tejeda on Google

"Excellent knowledge and grasp of the law"

Jeff Weiner and all of his associates have an excellent knowledge and grasp of the law but, perhaps more importantly, they ...

- Ileana Ros-Lehtinen on Google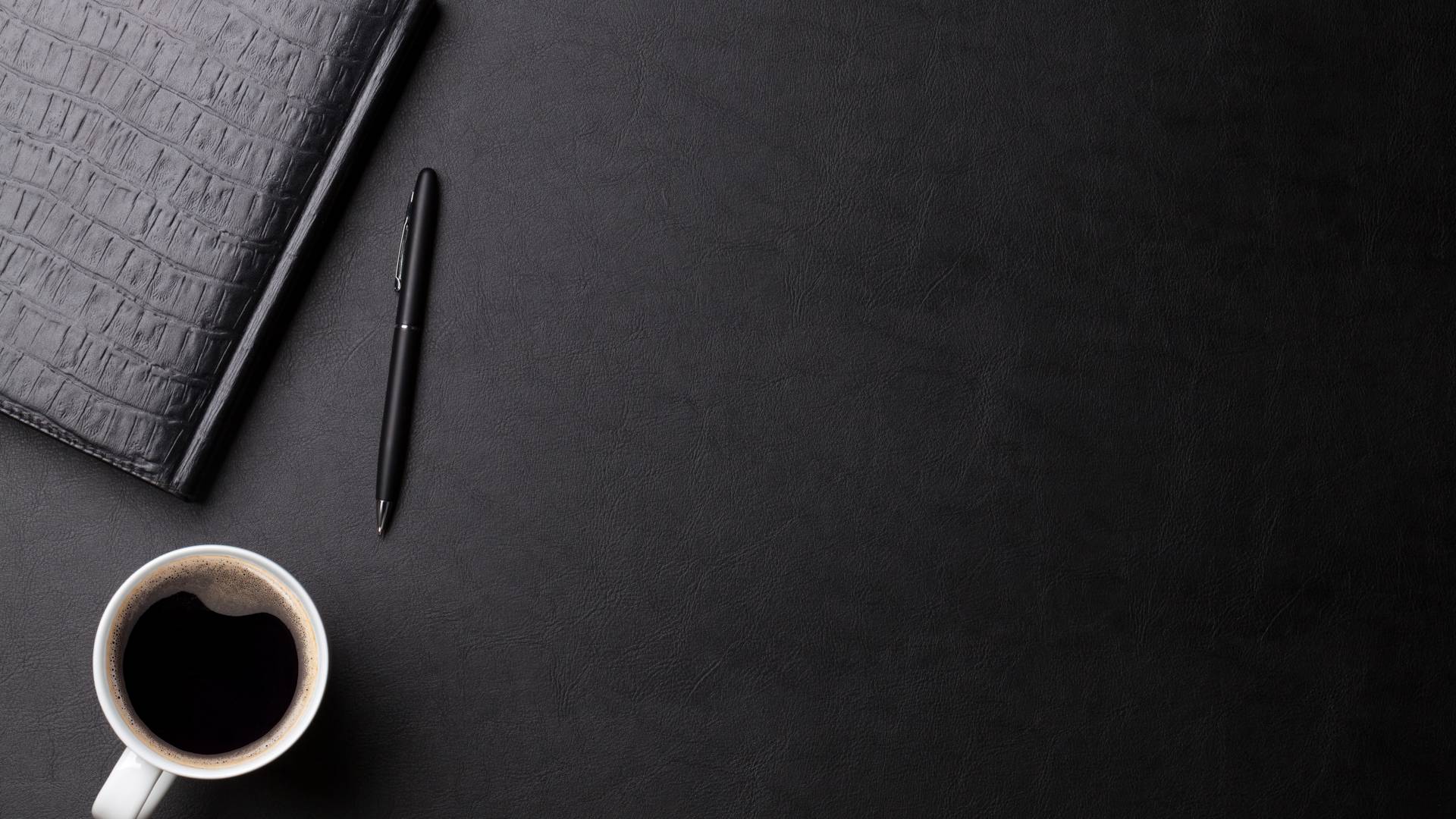 Meet Our Attorneys - Your Criminal Defense Team
Serving Criminal Defense Clients for Over 50 Years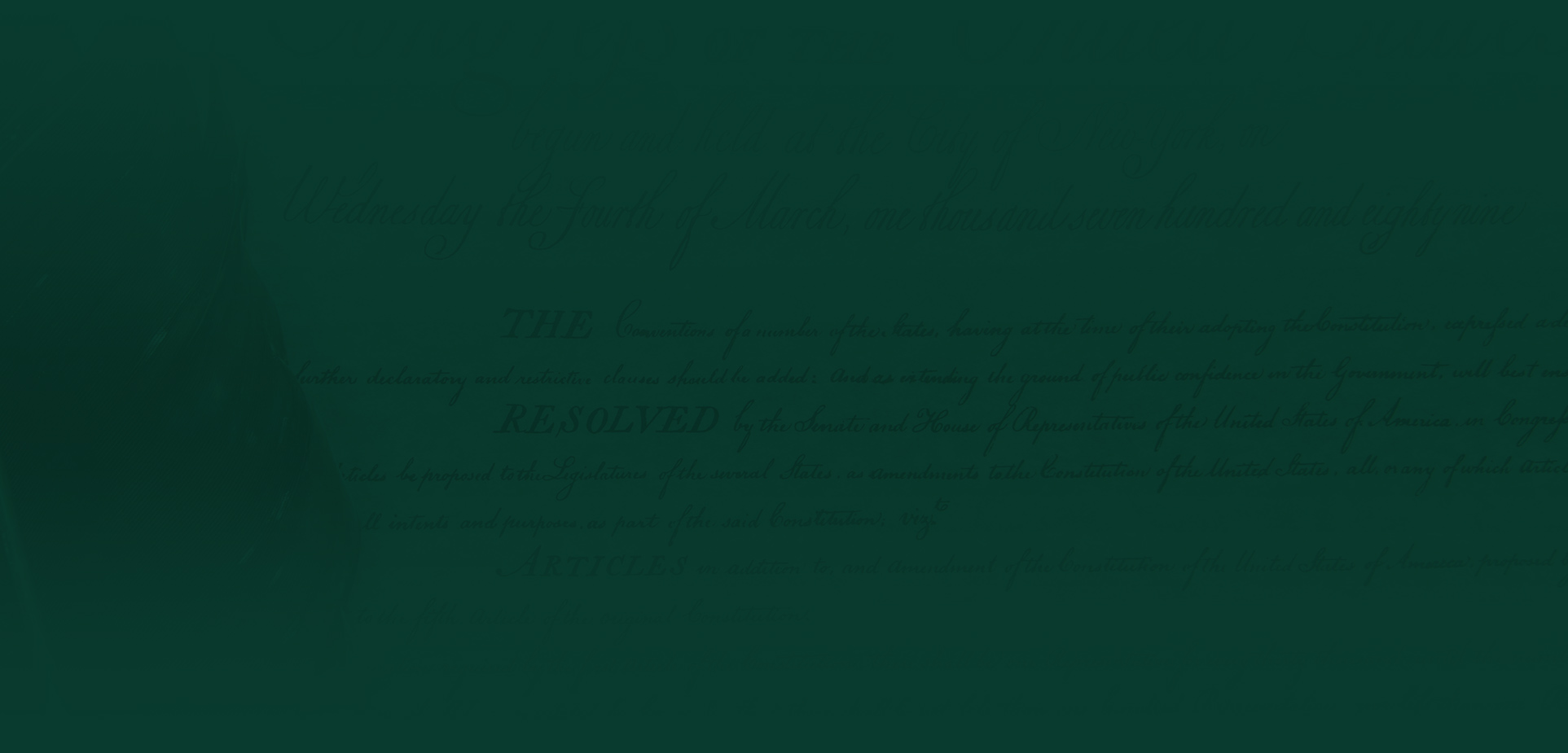 Why Hire Our Firm?
See What Makes Us Different
We Are Top-Rated Criminal Defense Attorneys

We Get the Best Possible Result in Each Case

We Have Served Criminal Defense Clients and Fellow Lawyers For Over 50 Years

We Wrote "the Book" on Federal Criminal Rules & Cases

We Are Available 24/7 for Emergencies & Offer Free Initial Consultations