Revenge Porn Top-Rated Legal Counsel
Miami Revenge Porn Attorneys
Seasoned Lawyers Fighting Sexual Cyberharassment Charges
Revenge porn refers to the online publication or electronic transmission of sexually explicit images of another without their consent. Under Florida law, this crime is referred to as sexual cyberharassment and is generally a first-degree misdemeanor. Even at this level, the offense is serious and carries penalties such as incarceration and/or fines. Additionally, a conviction will stay on the alleged offender's criminal record, which is accessible to the public and could ruin their reputation and make it difficult to get a job.
Have you been accused of sexual cyberharassment? Reach out to Jeffrey S. Weiner, P.A. to discuss your case and legal options. Our Miami revenge porn lawyers have nearly five decades of combined experience, and our founding attorney is sought after for his legal insight, giving seminars and lectures to others practicing criminal defense. We know the law, what the prosecution must prove to obtain a conviction, and how to raise defenses in even the most complex cases. Backed by a track record of results, we are ready to stand up for you and be your zealous advocate throughout your case.
Schedule a free consultation with a member of our team by calling (305) 985-6640 or submitting an online contact form today.
What Is Revenge Porn?
Under Florida law, a person may be accused of committing revenge porn (sexual cyberharassment) when they post or send a sexually explicit picture or video of another when that individual did not give consent for such action. Florida Statutes § 784.049 provides that even if the individual depicted in the image consented to be photographed or recorded or willfully sent the image to someone else, they still had a reasonable expectation that it would remain private.
For the dissemination of a sexually explicit image to be illegal, it must have contained personal identification information of the person depicted. Additionally, the act must have been done willfully and maliciously and with the intent to cause "substantial emotional distress" to the individual.
A sexually explicit image is defined as a photo, video, or other recording that depicts an individual in a state of nudity or engaged in sexual conduct.
Nudity includes showing the:
Genitals,
Pubic area,
Buttocks,
Female breasts, or
Erect male genitals (clothed)
Sexual conduct includes:
Sexual intercourse,
Deviate sexual intercourse,
Sexual bestiality,
Masturbation,
Sadomasochistic abuse,
Lewd exhibition of the genitals, or
Contact with a person's clothed or unclothed private parts for sexual gratification
When accused of a crime, you are presumed innocent unless the State can prove guilt beyond a reasonable doubt. At Jeffrey S. Weiner, P.A., our revenge porn attorneys in Miami work to protect your rights and take the time to learn about the alleged offense from your point of view to craft a compelling defense for your specific case.
Penalties for Revenge Porn in Florida
The punishments a court can impose upon a conviction for sexual cyber harassment depend on whether this is the defendant's first or subsequent offense.
A first violation is a first-degree misdemeanor, punishable by:
Up to 1 year of incarceration and/or
Up to $1,000 in fines
A second or subsequent violation is a third-degree felony, punishable by:
Up to 5 years of imprisonment and/or
Up to $5,000 in fines
We recognize the harmful effects a conviction could have on your life. That is why we will do everything in our legal power to seek the best possible result on your behalf.
Get Started on Your Defense for Your Revenge Porn Charge
Criminal cases are complex and overwhelming. At Jeffrey S. Weiner, P.A., we are here to answer your questions, discuss possible defenses, and aggressively fight your charge.
Our Miami revenge porn lawyers jump into action right away to build a compelling legal strategy. Contact us at (305) 985-6640 today.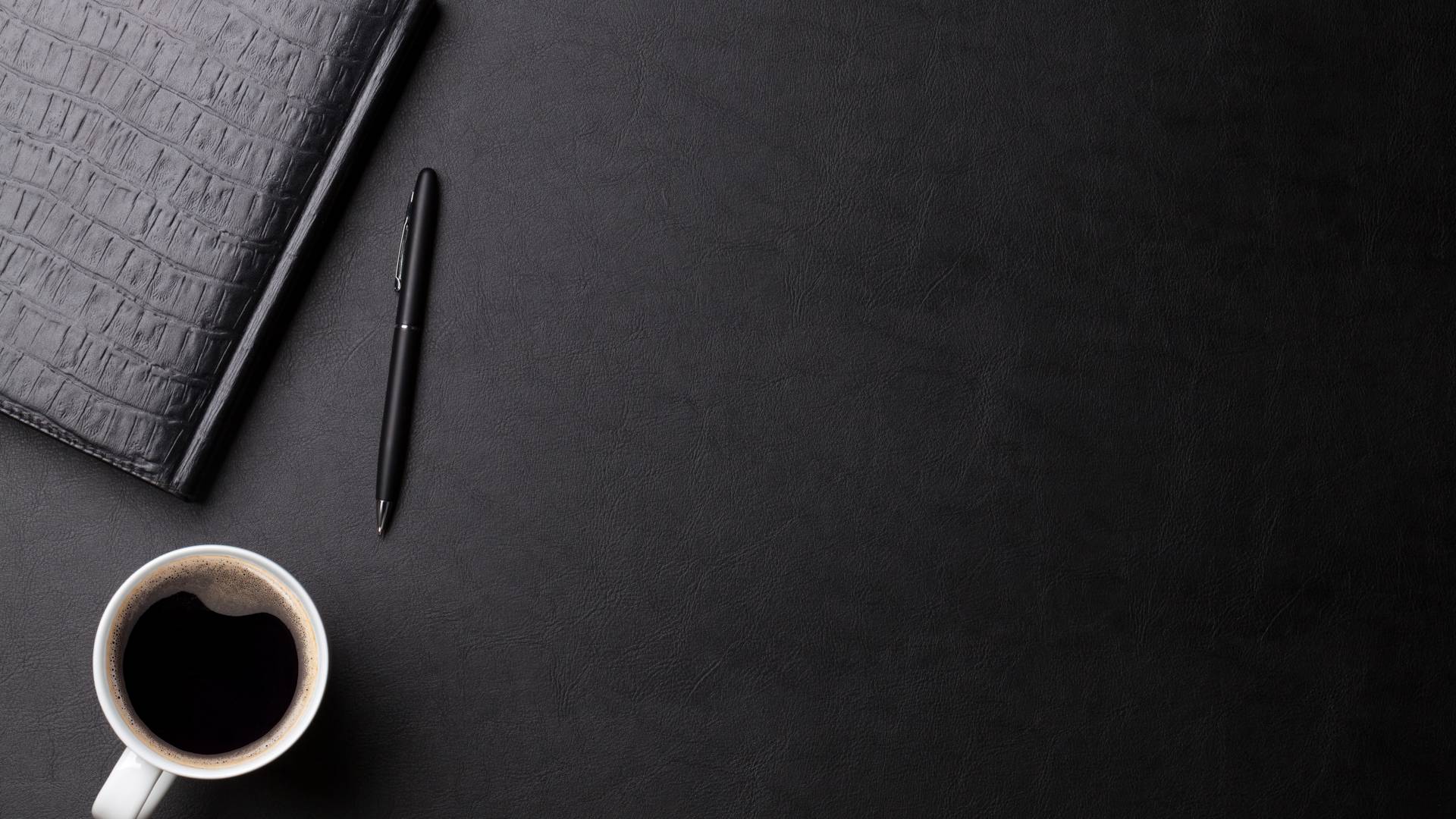 Case Victories
Fully Prepared to Get the Best Possible Results in Each Case
Sentence Reduced Federal Crime

Client was indicted on a conspiracy to defraud.

Case Dismissed Professional License Defense

Client, a law student, was charged with criminal mischief and disorderly conduct.

Charges Reduced International Defense

A United States citizen was arrested and charged with assault and battery in Spain.

Case Dismissed Fraud Crime

Client was charged with title fraud and insurance fraud in different counties.

Sentence Reduced Federal Crime

Client was indicted with conspiracy to commit money laundering and making a materially false statement to a federal agent.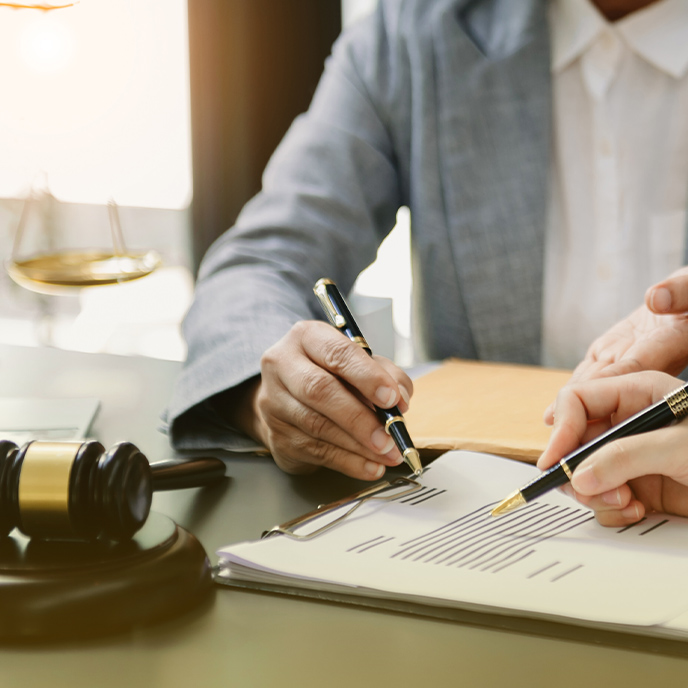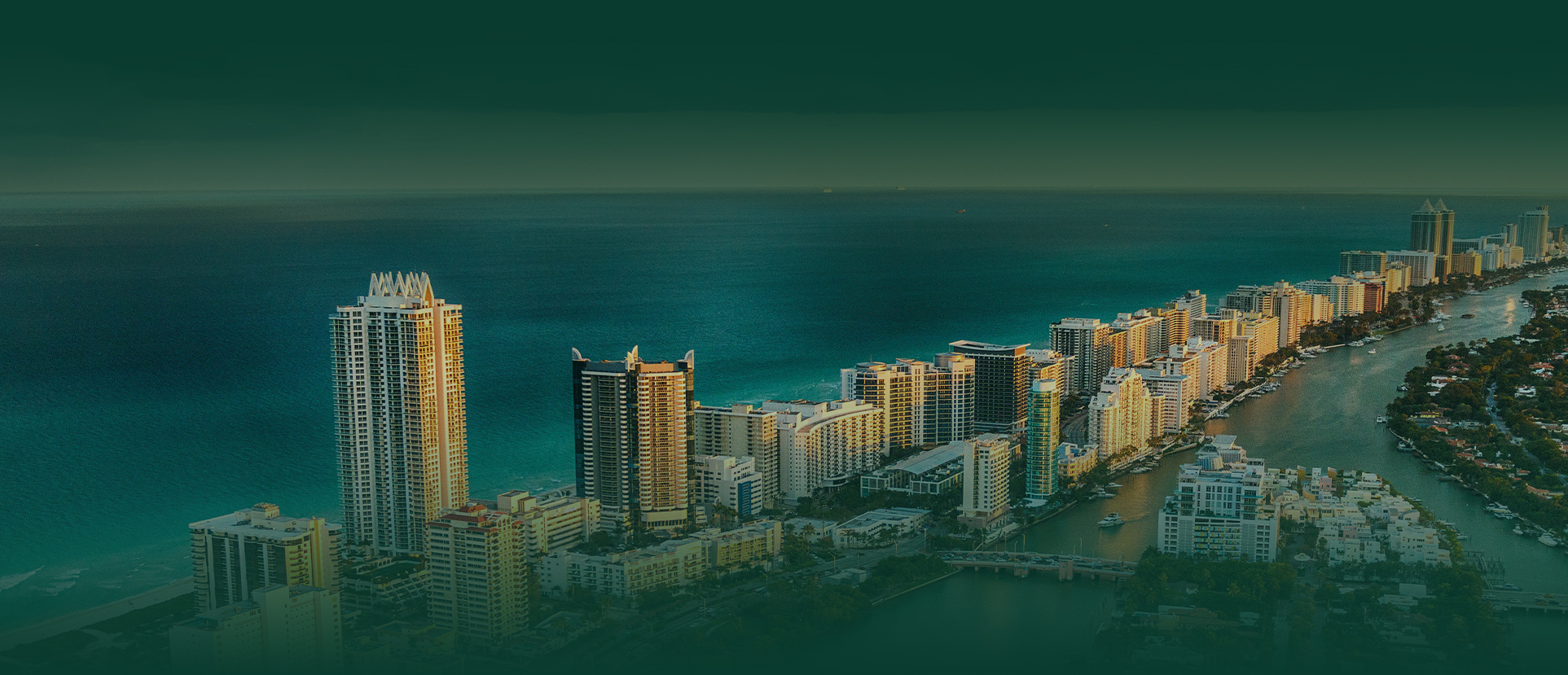 What Our Clients Are Saying About Us
"Jeffrey S. Weiner, PA is the embodiment of professionalism"

Jeffrey S. Weiner, PA is the embodiment of professionalism. Its attorneys' not only have mastery of the law in which they ...

- Andres Pino on Google

"Yisel became a beacon of hope to my family at a time when our options were limited"

My family hired Jeffrey S. Weiner, P.A. Attorneys at Law, to help us with a frightening issue where my daughter was involved. ...

- Mario Machin on Google

"They were able to have my charges dropped before I had to go to court"

Jeffery Weiner PA Jeffery Weiner, Yisel Villar and their entire staff were very helpful and professional in taking care of my ...

- Jay R. on Google

"I explained my situation and within minutes he was on it and soon got me unexpected great results"

Hard to Believe! In this hectic day and age it is difficult, if not impossible, to find reliable Professionals, much ...

- Dean Levrey on Google

"You are in good hands with this firm"

If you're reading this just know that you will get through it. I'm sure most of us don't plan on being in a situation where ...

- Kevin Pillow on Google

"They put everything they had into ensuring our desired outcome"

Jeffrey Weiner & Diego Weiner did an excellent work and obtained a successful result in our case which was a long shot and we ...

- Diana Murcia on Google

"Best Recommendation ever received"

"The exceptional team at Jeffrey S. Weiner 's law firm are compassionate and extremely professional." "Best Recommendation ...

- Luis Tejeda on Google

"Excellent knowledge and grasp of the law"

Jeff Weiner and all of his associates have an excellent knowledge and grasp of the law but, perhaps more importantly, they ...

- Ileana Ros-Lehtinen on Google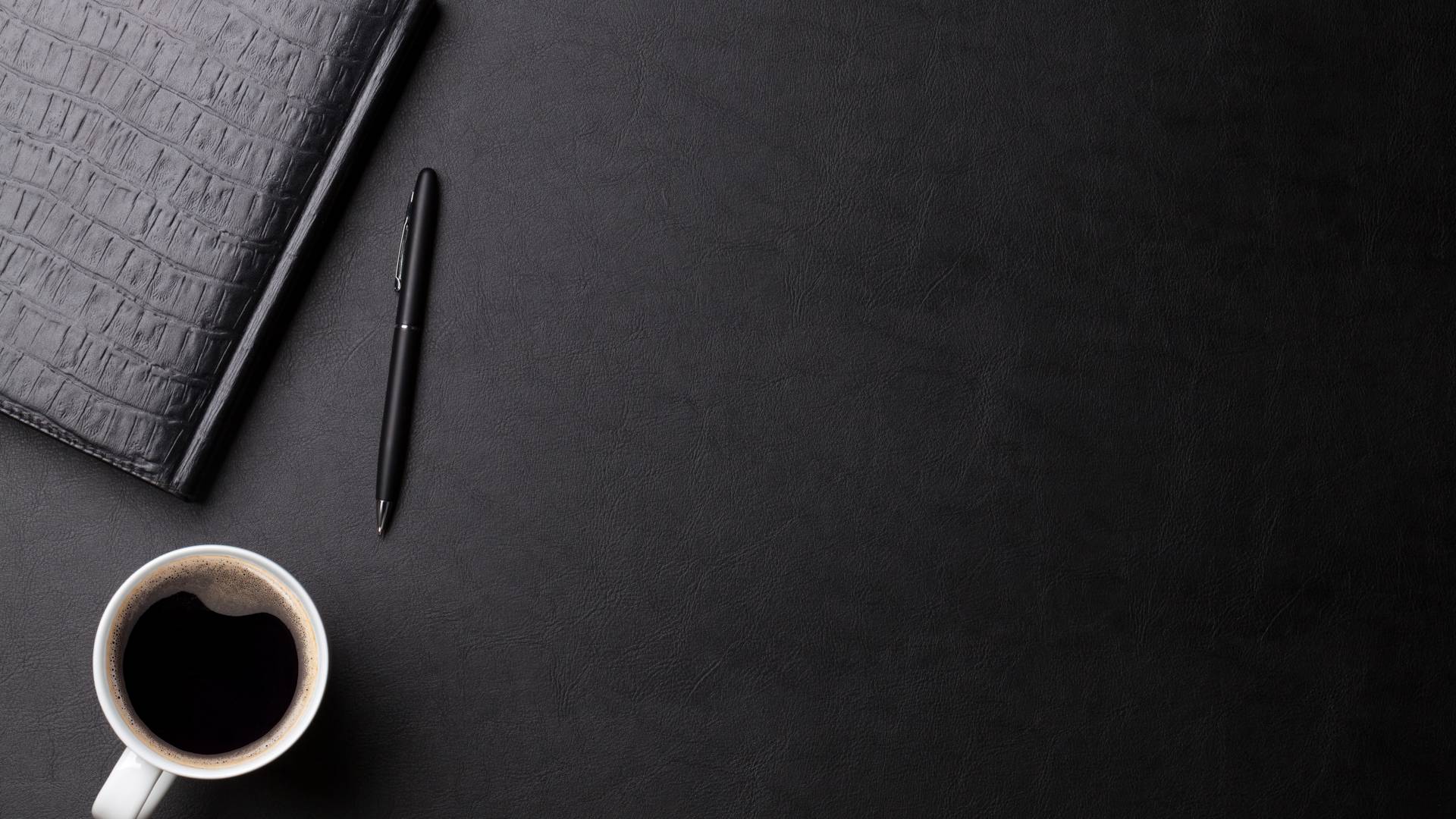 Meet Our Attorneys - Your Criminal Defense Team
Serving Criminal Defense Clients for Over 50 Years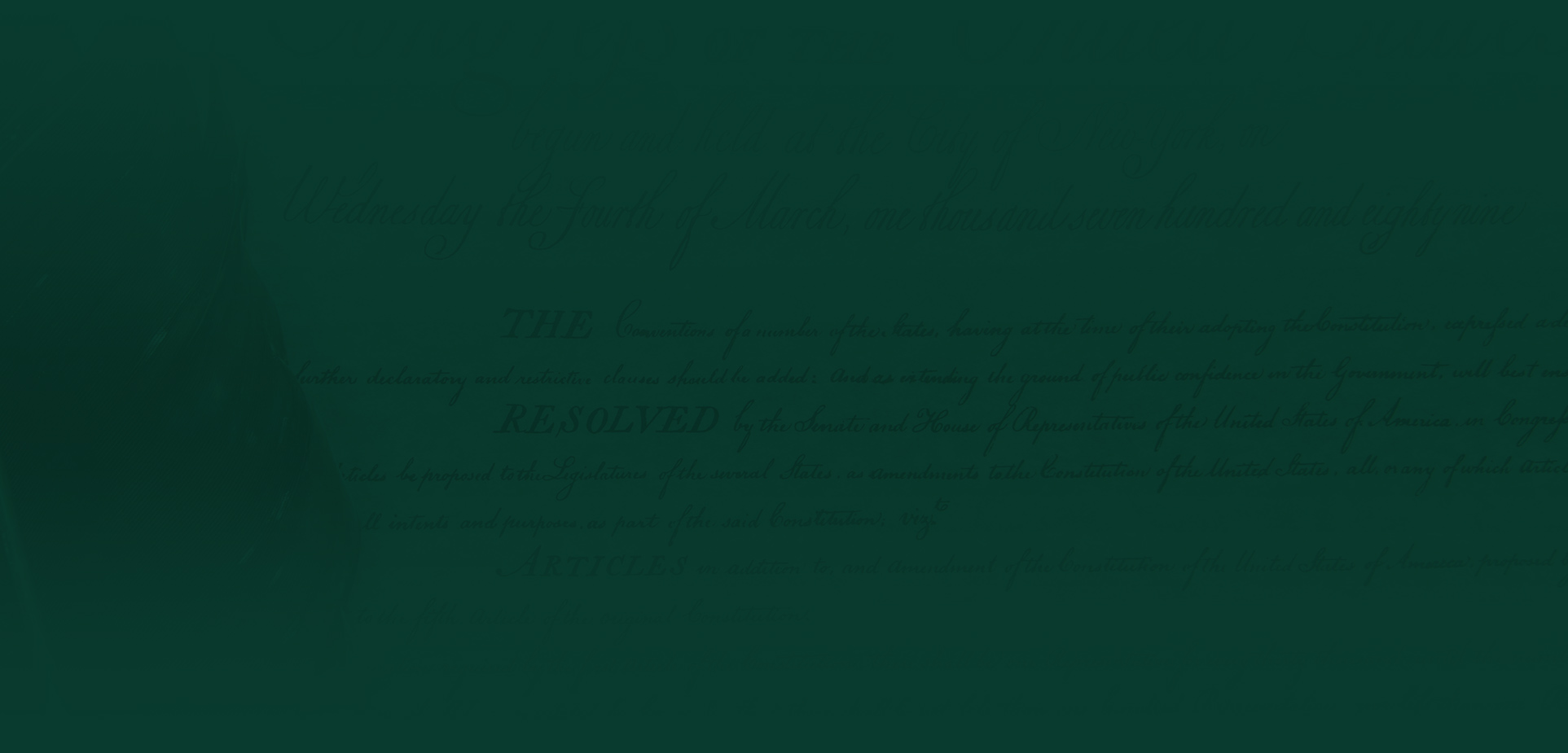 Why Hire Our Firm?
See What Makes Us Different
We Are Top-Rated Criminal Defense Attorneys

We Get the Best Possible Result in Each Case

We Have Served Criminal Defense Clients and Fellow Lawyers For Over 50 Years

We Wrote "the Book" on Federal Criminal Rules & Cases

We Are Available 24/7 for Emergencies & Offer Free Initial Consultations